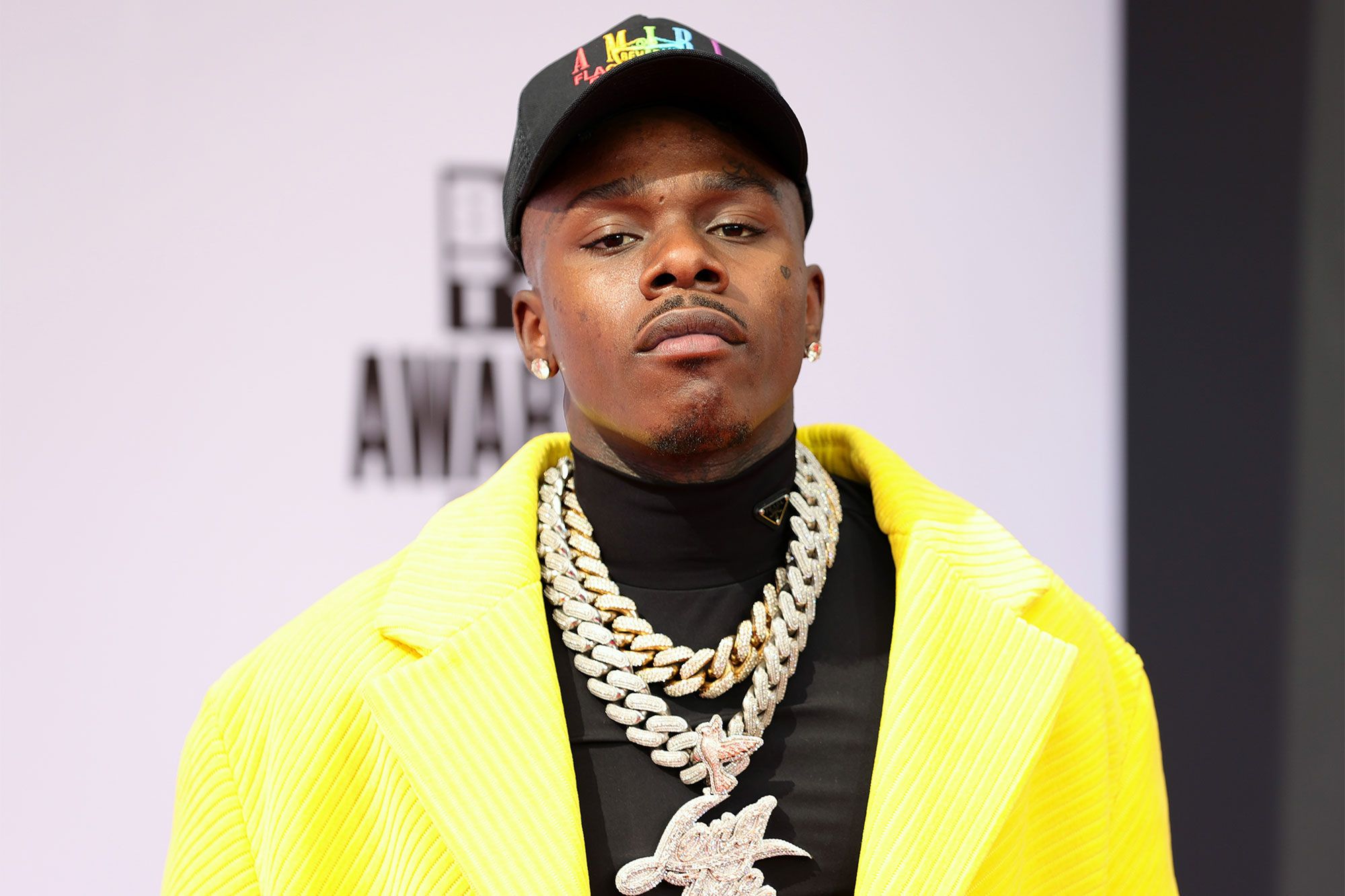 During the Rolling Loud Festival, rapper Dababy made homophobic comments to his audience, mostly associating HIV/AIDs with the LGBT community.
Needless to stay, this sparked outrage from not only his fans but people and celebrities from all over. Many celebrities such as Demi Lovato and Dua Lipa, the latter of whom even collaborated with him on her hit music "Levitating," were quick to call out his behavior. This even included the likes of music legends like Elton John, who himself has a foundation that spreads awareness and raises money to fight HIV/AIDs.
After receiving a ton of backlash online, Dababy finally released a statement on Twitter addressing the incident and apologized for his remarks.