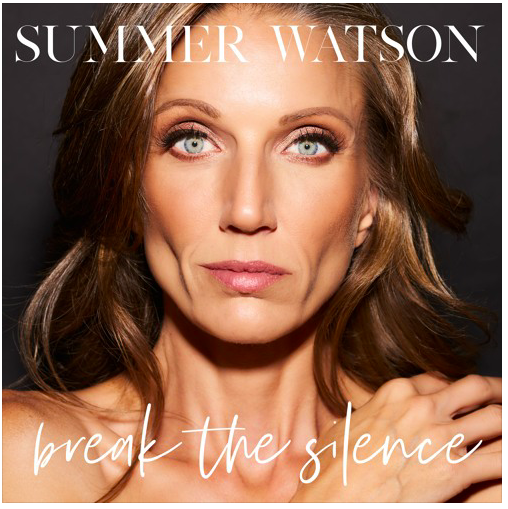 Summer Watson, the British Classical Crossover superstar, blessed us all with a song that expresses a powerful combination of spirit, hope, and strong will.

"Break the Silence" is underlined by a piano and string arrangement that adds to the emotion without sounding too sentimental. At a time in which pop music is lacking emotional ballads, "Break the Silence" sounds just perfect. Summer keeps the power of her soprano vocals in check and with her characteristic voice kicking in to enchant us like she always does, the magic happens instantly. Summer, who has conquered cancer, wants to make her listeners realize that they have to live now, and live their best life. This beautiful song with epic orchestrated strings and pop sensibility would have been just the perfect soundtrack for James Bond's movies.

Overall, the spectacular classical arrangements and shattering vocals make us cover in goosebumps and wait up until March 2021 when Summer promised us to write and record her second EP with 5 tracks accompanied by a live orchestra!