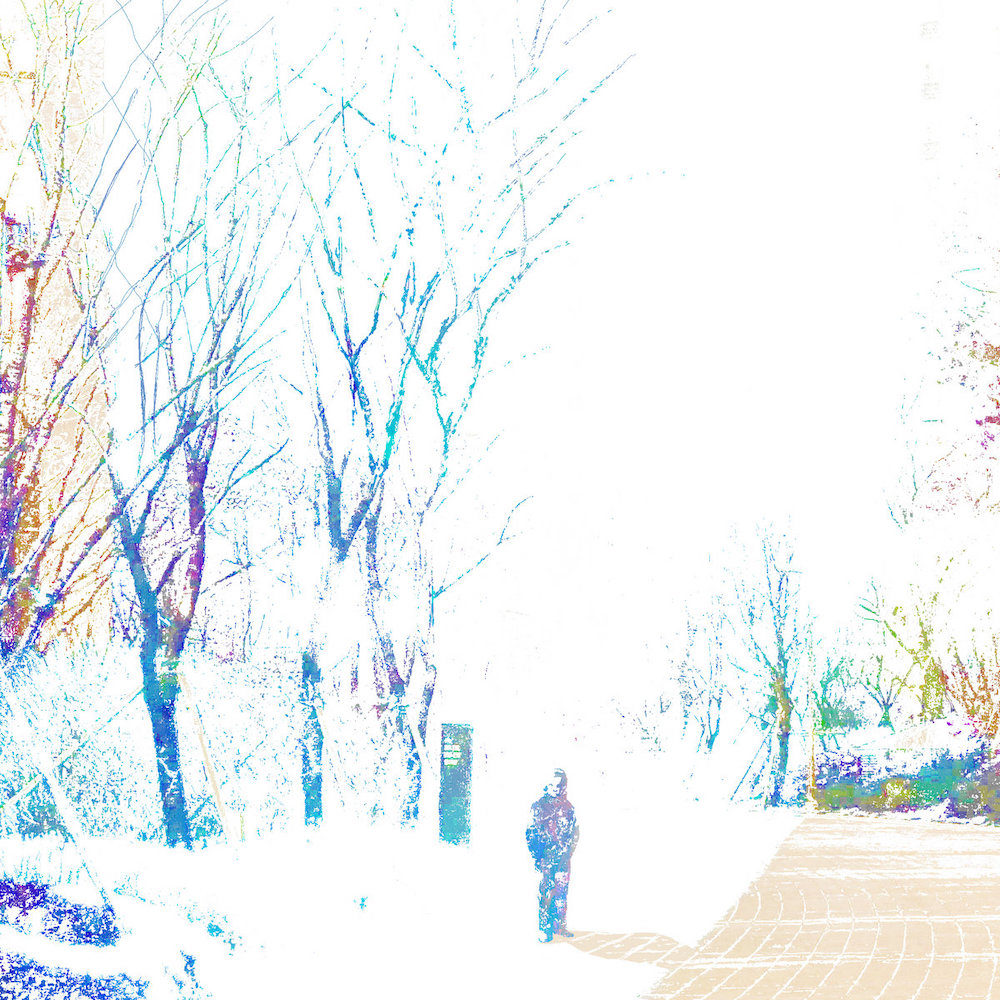 Earlier in January, Seoul's bedroom-shoegaze act Parannoul released a standalone single, "We Shine At Night." It followed a busy 2022, with Parannoul releasing an EP last February, a collaborative EP with Asian Glow in September, and a hybridized LCD Soundsystem/Car Seat Headrest cover in between. Now, Parannoul have shared a rather mesmerizing new LP (with "We Shine At Night" included) called After The Magic You can stream it now, and/or pre-save your physical copy, which will be available in April.
The album comes with a statement: "This album is not what you expected, but what I always wanted." Parannoul adds:
I'm always afraid when what I have now will disappear and when people will leave me.
I think these are some kind of magic, that will shine bright for a while and then lights out, like nothing happened.
This is an album that I made with my dreams I dreamed after my 2nd album. Thanks to people all over the world for the help.
Enjoy After The Magic below.
After The Magic is out now via Topshelf Records.