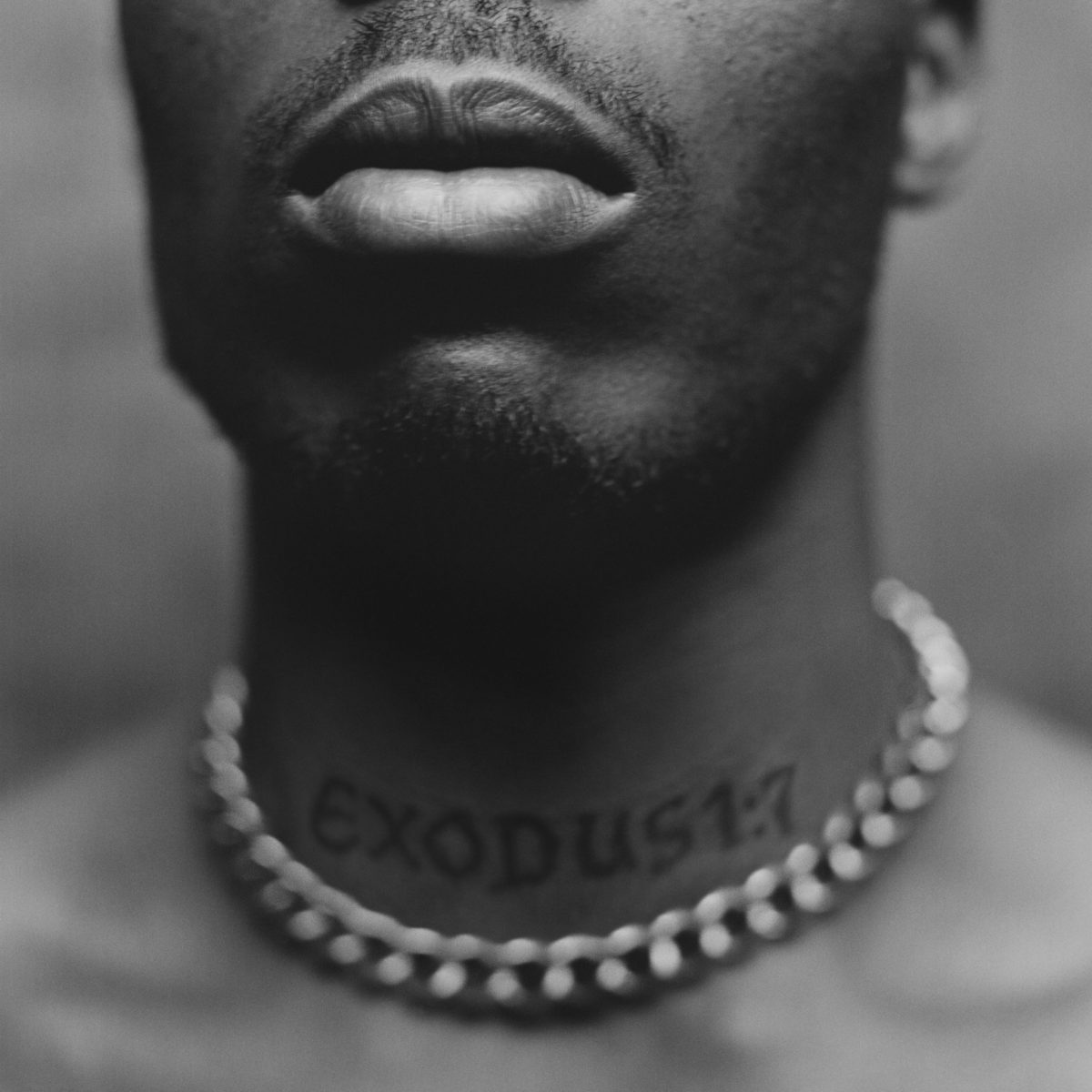 Before his death last month, DMX had been working on a new album for his former label home of Def Jam. Back in February he teased guest appearances from Bono, Lil Wayne, Snoop Dogg, Alicia Keys, and Usher among others. Since then we've heard several new tracks from the late rap legend, but only one, the Griselda team-up "Hood Blues," is on the album.
Exodus is out now, and all of those previously teased guests are on it. There are many more features too, most notably another Jay-Z and Nas collab called "Bath Salts." Also: The Lox, Swizz Beatz, Moneybagg Yo, Brian King Joseph, and a track that brings together Nas, D12's Mr. Porter, and DMX's son Exodus Simmons. DMX's old pal Swizz handles most of the production, sometimes with co-producers including AraabMuzik. Kanye West produced the closing track, "Prayer."
Stream the album below, and read our tribute to DMX here.
Exodus is out now on Def Jam.