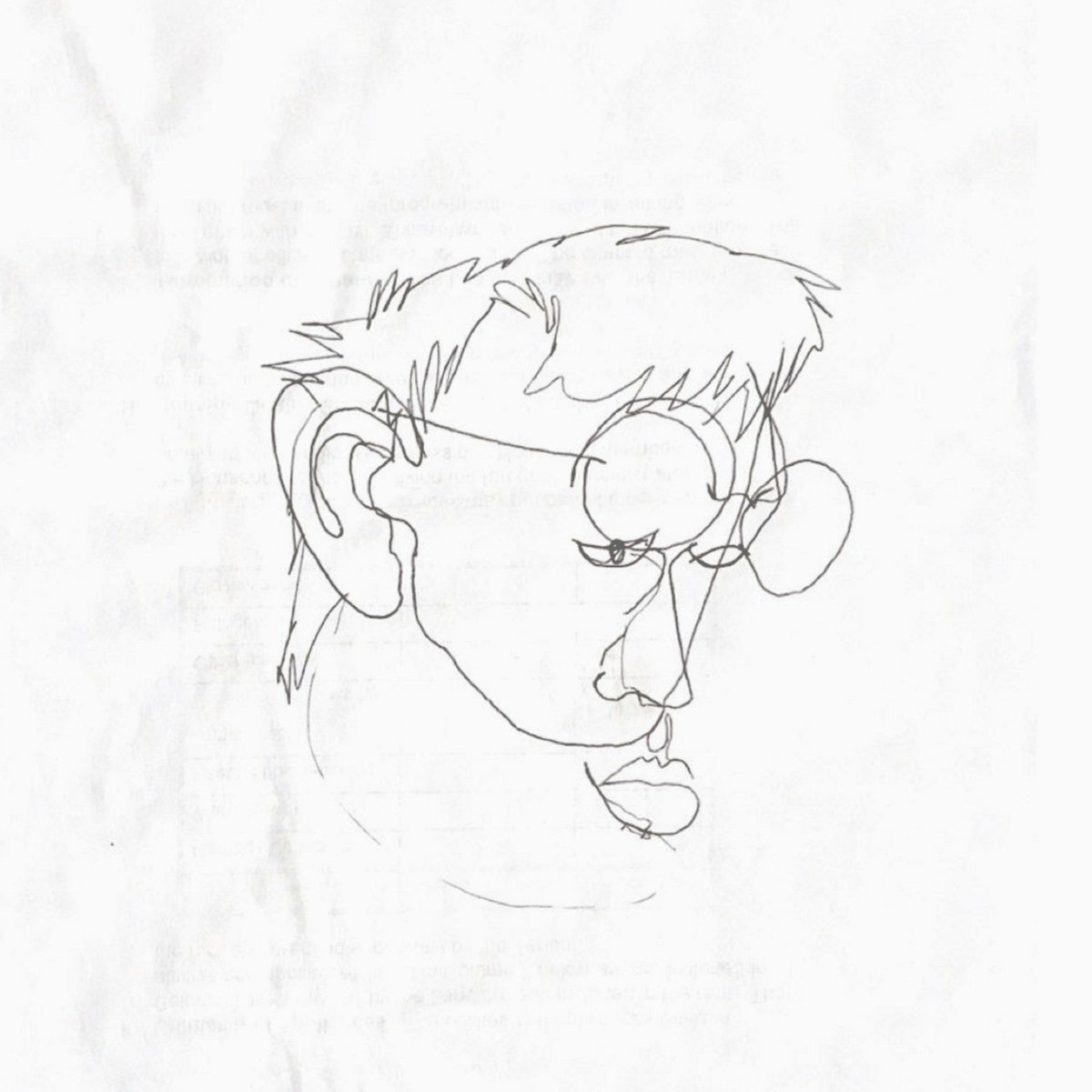 The relentlessly prolific Virginia guitarist Daniel Bachman is back today with a new covers album called Lonesome Weary Blues. It comprises seven acoustic instrumentals in Bachman's Fahey-esque style, all covers of obscure folk songs and traditionals. It's an incredibly nourishing way to begin your year, rustic and adventurous and lovingly rendered.
Here's Bachman's statement on the project:
The tunes presented on Lonesome Weary Blues have brought me a lot of comfort throughout the rolling waves of this pandemic. They are songs that consistently bring me joy through listening, learning, and playing them around the house, and have really helped to smooth over some of the rougher days of the past couple years. The first track, "Lonesome Weary Blues," is an adaptation of Roy Harvey and Leonard Copeland's duet with the same name. "Beautiful Eyes Of Virginia" is an obscure Lemuel Turner steel guitar track that to my knowledge has never been re-recorded. Thanks to Joe Bussard for letting me copy it to my phone. "Blind Al Blues" is my own name for one of Alan Wilson's unreleased recordings "Blind Lemon," from when he was hospitalized for depression in 1969. "Rappahannock River Rag" is my take on a favorite Jack Rose tune. "Maiden's Prayer" is a country steel guitar classic that I learned from YouTube. "Til We Meet Again" is a beautiful sweet repeating melody from Elizabeth Cotten. The final track, "Amazing Grace," has an arrangement that comes from King Edward Smith, Hobart Smith's less known brother. Endless thanks to Jeff Campbell for access to his home tape recordings. I hope you enjoy it.
Stream Lonesome Weary Blues below.
Lonesome Weary Blues is out now on 3 Lobed. Buy it here.