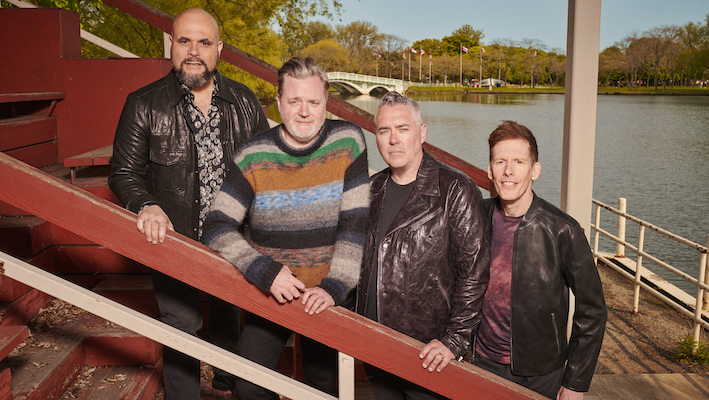 It seems the Barenaked Ladies Subreddit is facing some issues with, well, regarding nudity. Considering the band's name, it seems some are popping on the forum expecting exactly that — and sharing some of their own.
This issue must've grown to the point that one of the moderators, u/JoeDawson81, made a recent post and pinned it to the Reddit board.
"Absolutely No NSFW Content," he wrote. "I can't believe people still post porn here as I discovered in the middle of the night. it's mind boggling how stupid people can be. Let me be clear, this is not a porn sub and if you are too stupid it's not my problem."
Apparently, he had to ban one user named u/Prior_Kick_1058 "for this nonsense." The moderator also added a warning: "If for some reason we get a flood of this I'll set posts to require approval for a while."
Following this post, those fans on the subreddit obviously had a lot of thoughts. One user pointed out that it's typically spammers or bots that "target subs like this that are fairly low traffic/content." Many appreciated the moderator for taking quick action, as some even opened whatever the post was, and didn't enjoy it.
Comments have since been locked on the post, but you can check it out here.