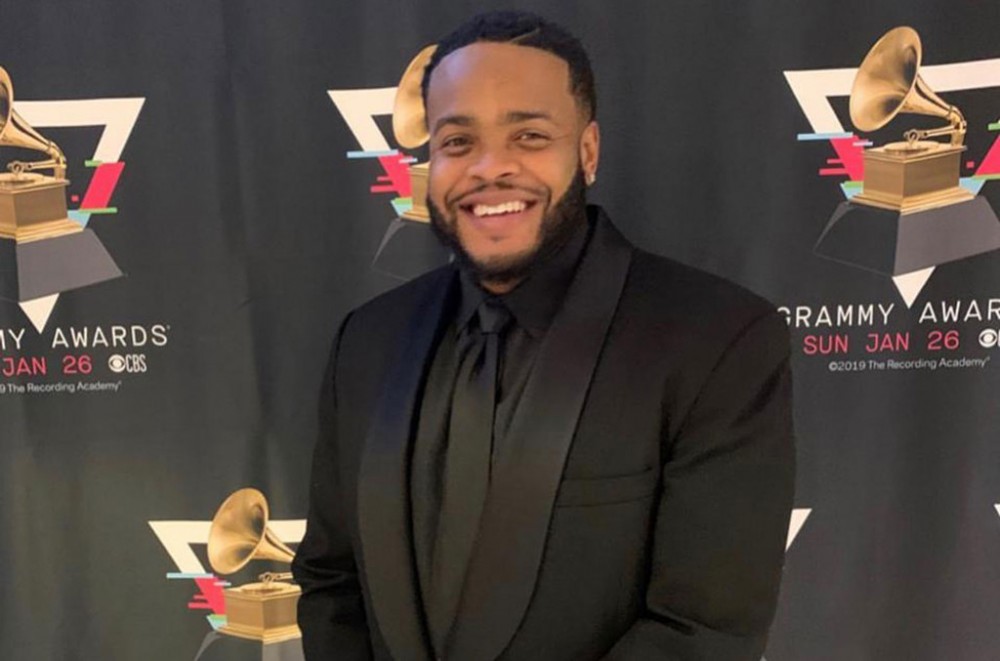 After notching his huge wins with DaBaby, Stunna4Vegas, and more with South Coast Music Group, Daud "King" Carter exclusively announces with Billboard his imprint Social Currency Enterprises's partnership with EMPIRE.
"At Social Currency, we're all about development. Taking artists and creatives alike we see have great potential and turning them into stars, SUPERSTARS with our standout development techniques," says Carter, who co-founded South Coast Music Group and currently is the label's evp.
"EMPIRE is excited to partner with Social Currency to shine light on the Carolinas and it's many talented artists," says Nima Etminan, EMPIRE's vp of operations. "Over the past few years, I've watched Carter and his team develop raw talent from scratch, not skip any steps and have the patience to build artists with a true foundation."
He adds: "In a time that's fast paced as ever, SCE has a system that nurtures without suffocating and in partnership with us we are looking forward to spreading them to the globe."
So far, the label has released Memphis upstart Fast Cash Boyz's Fxck the Cash Up, which was helmed by Tay Keith. SCE is also home to rising acts Evoni, Tianis Rose, ZayTheGOAT, Young Sunny Boy, and Littlejohn4k.
Currently, DaBaby reigns supreme on the Hot 100, holding down the top spot for the second week in a row with "Rockstar."