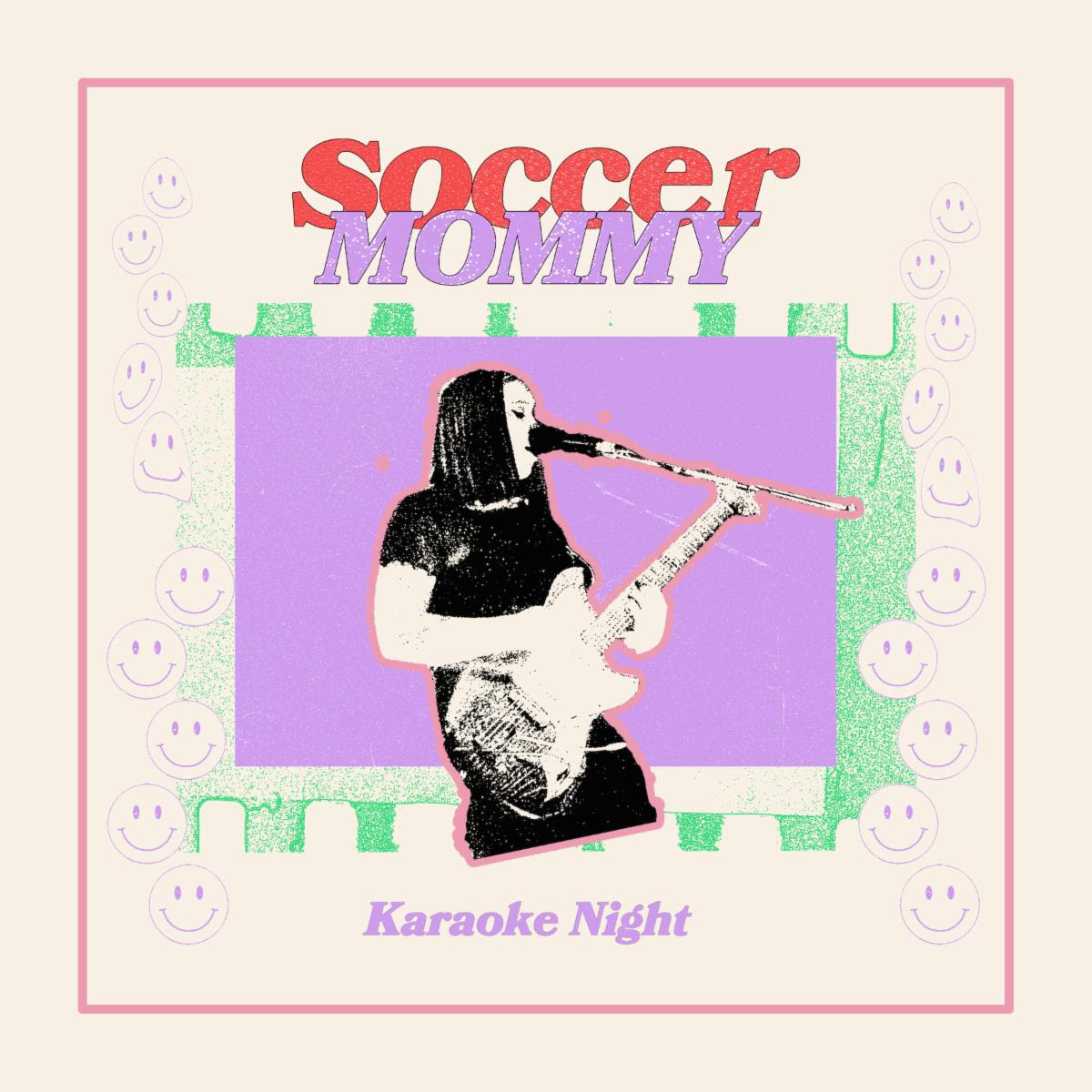 New music from Soccer Mommy is on the way. Earlier this summer, she released a cover of Sheryl Crow's hit single, "Soak Up The Sun." Today (August 23), she's announced that she will drop a new EP called Karaoke Night, filled with covers of some of her favorite songs by her favorite artists.
Upon the announcement, Soccer Mommy has shared a cover of a Taylor Swift deep cut — "I'm Only Me When I'm With You" from Swift's self-titled debut album.
"I really wanted to cover this song because it's one of my favorites from Taylor's first album," said Soccer Mommy in a statement. "I listened to that record so much when I was a kid and I think it had a lot of influence on me then."
In addition to the covers of "Soak Up The Sun" and "I'm Only Me When I'm With You," Soccer Mommy will also share covers of songs by Pavement, R.E.M., and Slowdive on Karaoke Night.
You can listen to the cover of "I'm Only Me When I'm With You" above and see the Karaoke Night cover art and tracklist below.
1. "Here (Pavement Cover)"
2. "Soak Up The Sun (Sheryl Crow Cover)"
3. "Dagger (Slowdive Cover)"
4. "I'm Only Me When I'm With You (Taylor Swift Cover)"
5. "Losing My Religion (R.E.M. Cover)"
Karaoke Night is out 9/22 via Loma Vista. Find more information here.