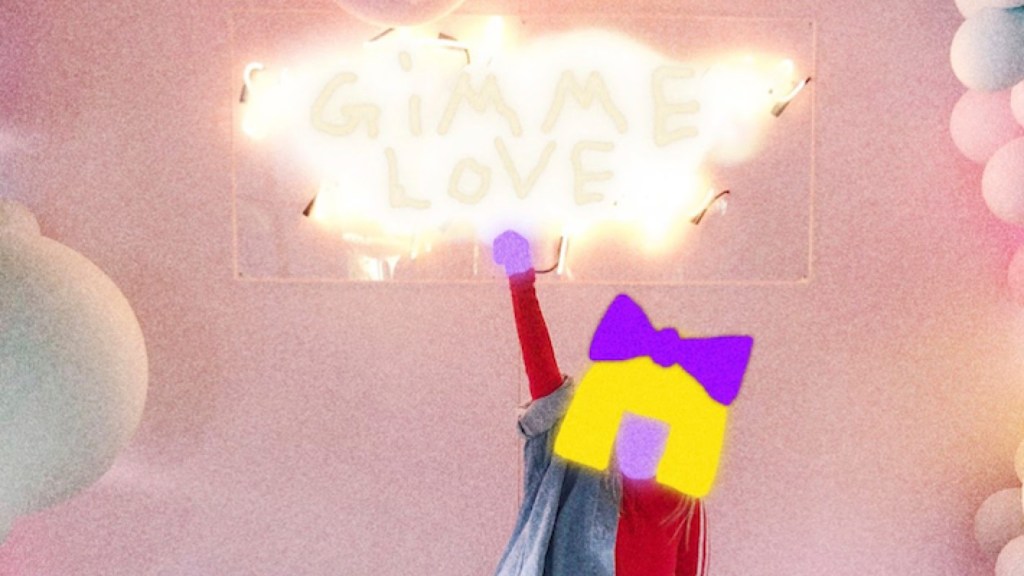 Sia built her reputation out of hiding in plain sight — very rarely showing her face in public — and while her 2021 film Music received widespread criticism, she has mostly been away from the music scene altogether since 2016's This Is Acting.
On Wednesday, September 13, Sia released her first new music since 2021 in the form of "Gimme Love," an uninhibited pop single packed with the sonic dynamism characteristic of her multi-platinum-certified discography. In it, Sia isn't afraid to ask for what she needs.
"You don't wanna dance with me," she sings. "But babe, that's what I need / Please now just this once / Dance, babe, dance, baby / You don't wanna sing with me / But babe, that's what I need / Please now just this once / Sing, baby."
After a soaring chorus, which features impressive vocal control and range, Sia has to ask this person to fight for her and, yes, give her love.
There's more where "Gimme Love" came from. Sia also confirmed the single is from her forthcoming album Reasonable Woman, due in spring of 2024. It will be her first solo pop album in eight years. A limited-edition tangerine vinyl is available for purchase here, of which only 500 were made.
Listen to "Gimme Love" above.
Reasonable Woman is out Spring 2024 via Atlantic Records. Find more information here.
Sia is a Warner Music artist. Uproxx is an independent subsidiary of Warner Music Group.