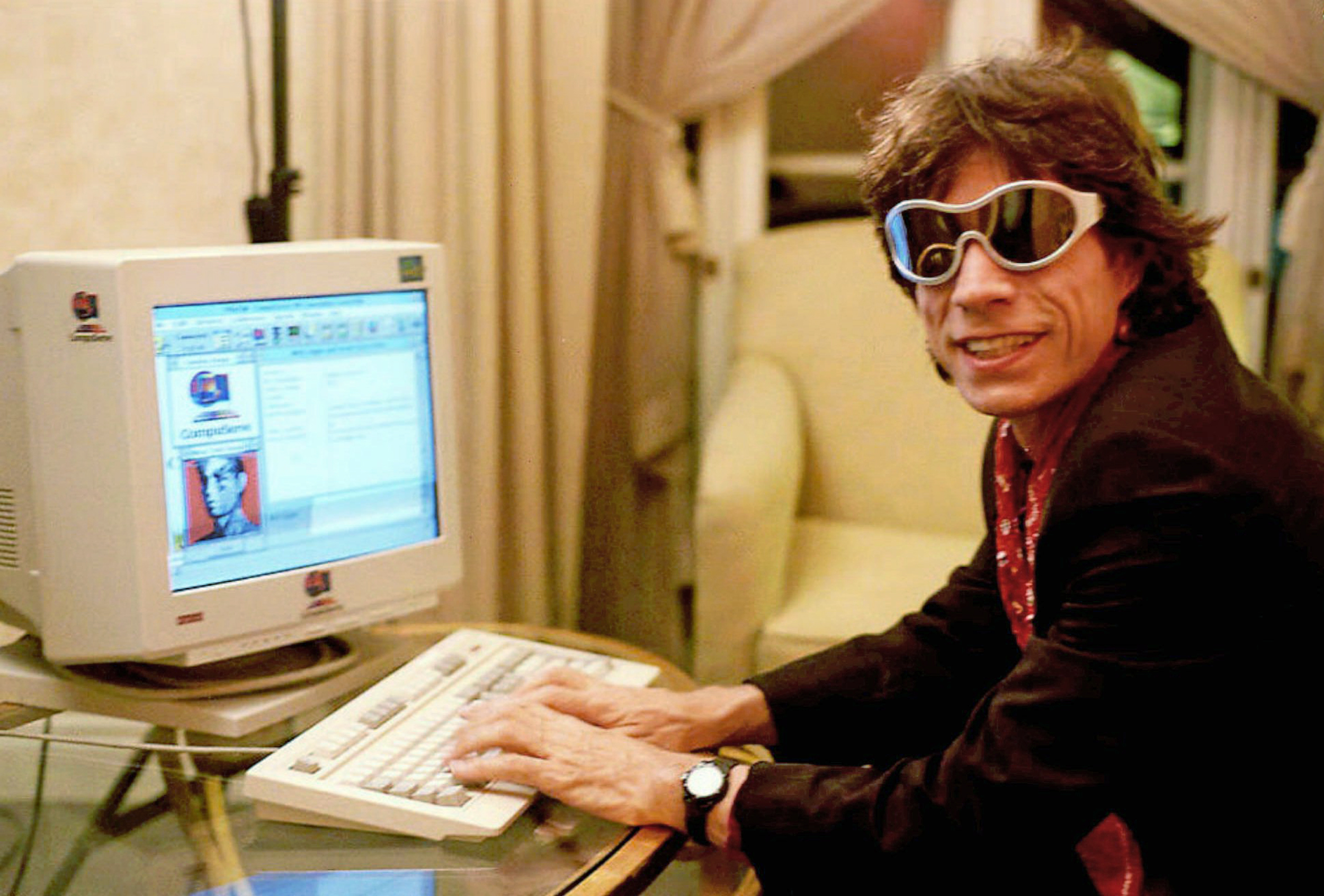 The 65th annual Music's Biggest Night™ is happening at the Crypto.com Arena on Sunday and we will have to report on it, so I hope you will join us. It's my daughter's birthday that day and she does not want me to work so we'll see how that goes. If you'll need some liquid courage, you know what to do…
Take a shot if:
Trevor Noah makes a TikTok joke
Trevor Noah makes a Kanye joke
Trevor Noah makes a Ticketmaster joke
There are more than three Paramount+ commercials
Someone throws food at Harry Styles
Machine Gun Kelly wears something wacky
Taylor Swift mouths along to every song from the audience
Beyoncé thanks Mohamed bin Zayed Al Nahyan
Someone mispronounces Måneskin
Down the whole bottle if Jack Harlow wins Best Rap Album.
THIS WEEK'S 10 HIGHEST RATED COMMENTS
THIS WEEK'S EDITOR-IN-CHIEF'S CHOICE