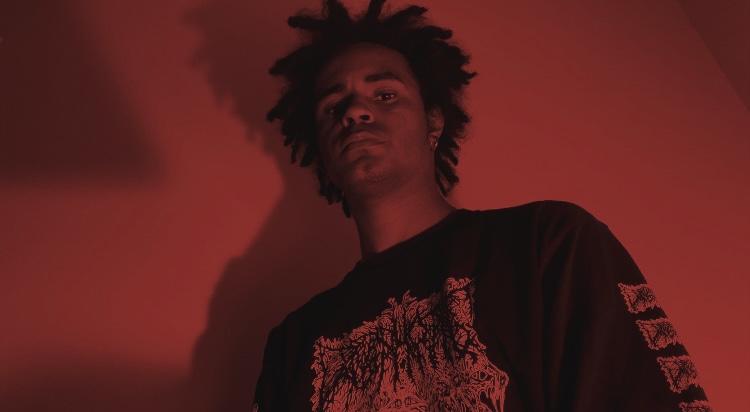 From Austin, Texas, the solo artist Shar Clay announces the release of track "Revelation" from the upcoming EP, Of Bloodbath.
Merging several surprising elements and characters from vast styles, the new track is sure to resonate with a wide group of listeners. Shar Clay matches his musicality with hardcore tunes and undoubted accordance of tunes. Combining mystery, intrigue, emotions, and more, the new song is a pure approach to his mysterious creative world.
Offering a sure-fire goosebump worthy track, Shar Clay paves the way for a chilling EP.
Follow Shar Clay on Instagram, YouTube, Spotify, and Website.