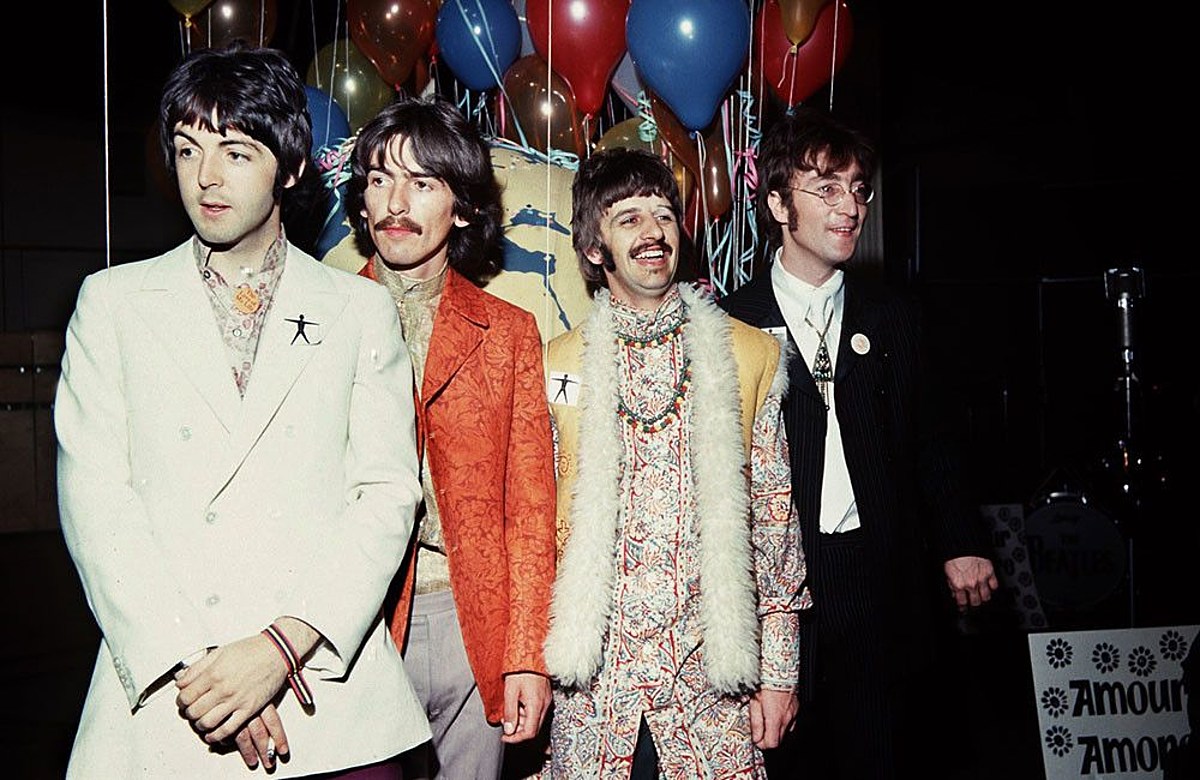 Sir Ringo Starr says the new Beatles song "Now and Then" is the "closest we'll ever come to having" the late John Lennon back.
The 83-year-old drummer became very emotional whilst working with Sir Paul McCartney,  the only other surviving member of the iconic band, on their new Artificial Intelligence-assisted song.
The track is a demo recorded by Lennon, who was killed in December 1980 at the age of just 40, in the wake of The Beatles break-up. It features his voice and him playing the piano at his Dakota building apartment in New York.
Ringo and Paul, 81, used the same technology to isolate and improve Lennon's vocal that was employed to enhance the audio in Peter Jackson's documentary The Beatles: Get Back.
Discussing the recording process with Radio Times magazine, Ringo said: "He called me up and said he'd like to work on 'Now and Then', 'What do you think?' 'I think it's great. So he put the bass on, he sent the files to me. I put the drums on. It was the closest we'll ever comes to having him [John] back in the room so it was very emotional for all of us. It was like John was there, you know?"
The demo had originally been sent to Paul in 1994 by John's widow Yoko Ono, 90, when the members of The Beatles decided to create new songs for the Anthology project which consisted of a three-part television documentary series and a three-volume set of double albums. Those '90s sessions produced the new songs "Free as a Bird" and "Real Love."
"Now and Then" also features guitar parts recorded by late member George Harrison, who died in November 2001 at the age of 58 from lung cancer, recorded during the Anthology sessions.
READ MORE: What Rock Band Has the Most No. 1 Hits?
In a statement announcing the song, Paul said, "There it was, John's voice, crystal clear. It's quite emotional. And we all play on it, it's a genuine Beatles recording. In 2023, to still be working on Beatles music, and about to release a new song the public haven't heard, I think it's an exciting thing."
LOOK: 20 Infamous Band Feuds from the '60s and '70s
Stacker
delved into '60s and '70s music history to uncover the backstage conflicts and behind-the-scenes drama of some of the era's most iconic bands.
Gallery Credit: Stacker