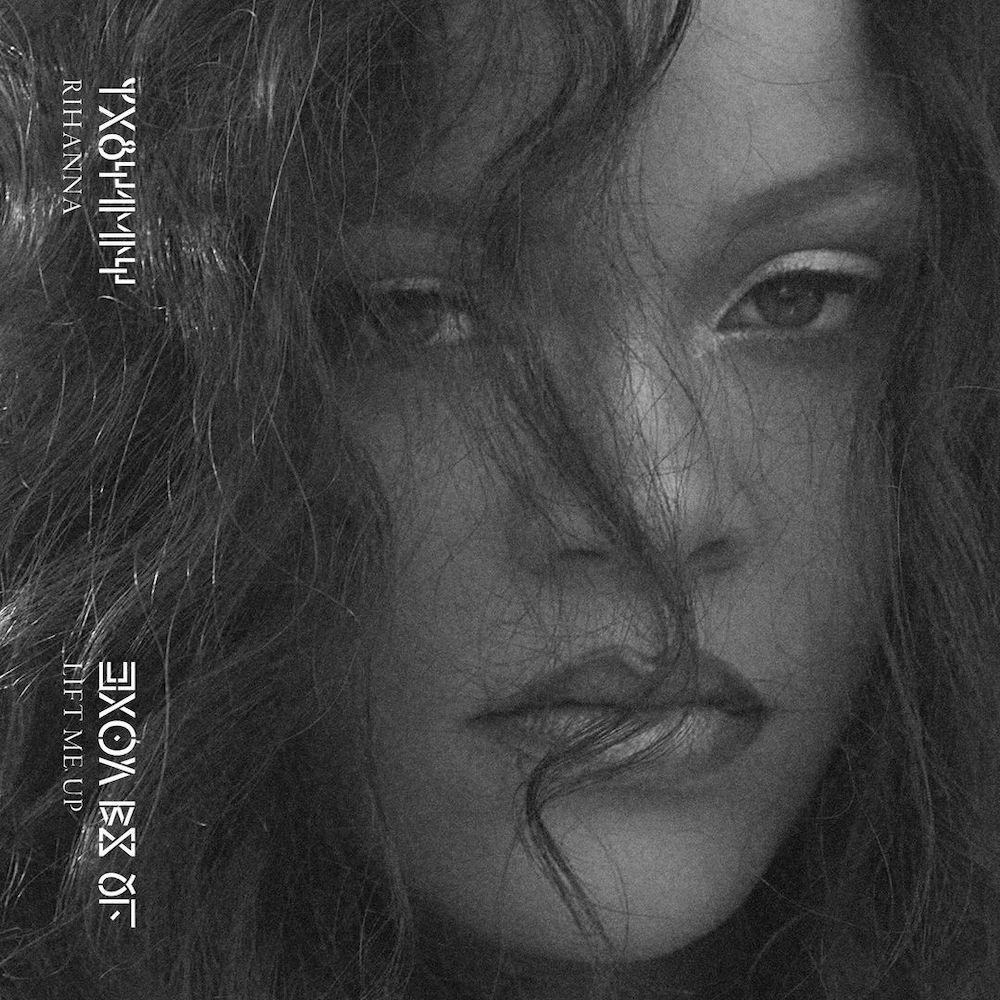 The Rihannasance is upon us. Almost seven years after her most recent album ANTI, more than five since she was a regular fixture on the pop charts, and well over two since her last appearance on a song (PartyNextDoor's "Believe It," a song released before COVID-19 was declared a pandemic), pop star-turned-fashion mogul Rihanna is shifting into music mode again.
Last month Rihanna was announced as the Super Bowl halftime show headliner, which set off speculation about new music and a hypothetical 2023 tour. (Artists often use the halftime show as sort of a launch pad and an advertisement for upcoming live shows.) Maybe Rih is even ready to release the "reggae album" she's been teasing since 2019. But first, she's giving us a big soundtrack single.
The first Black Panther movie in 2018 was a major cultural event in part because of its soundtrack, a star-studded compilation that sort of doubled as a Kendrick Lamar mixtape. The sequel, Black Panther: Wakanda Forever, is getting a huge music push too, led by "Lift Me Up," the new Rihanna single out today.
"Lift Me Up" is billed as a tribute to the late, great Chadwick Boseman, who played Black Panther in the first movie before dying of cancer in 2020. It was written by Tems (one of the biggest pop stars to emerge from Africa in recent years), Ludwig Göransson (the producer and composer who won an Oscar for his first Black Panther score), Ryan Coogler (who directed both Black Panther movies), and Rihanna herself.
The video for "Lift Me Up" is directed by Autumn Durald Arkapaw, and you can watch it below.
"Lift Me Up" is out now on Westbury Road/Roc Nation/Def Jam/Hollywood Records. Black Panther: Wakanda Forever hits theaters 11/11.