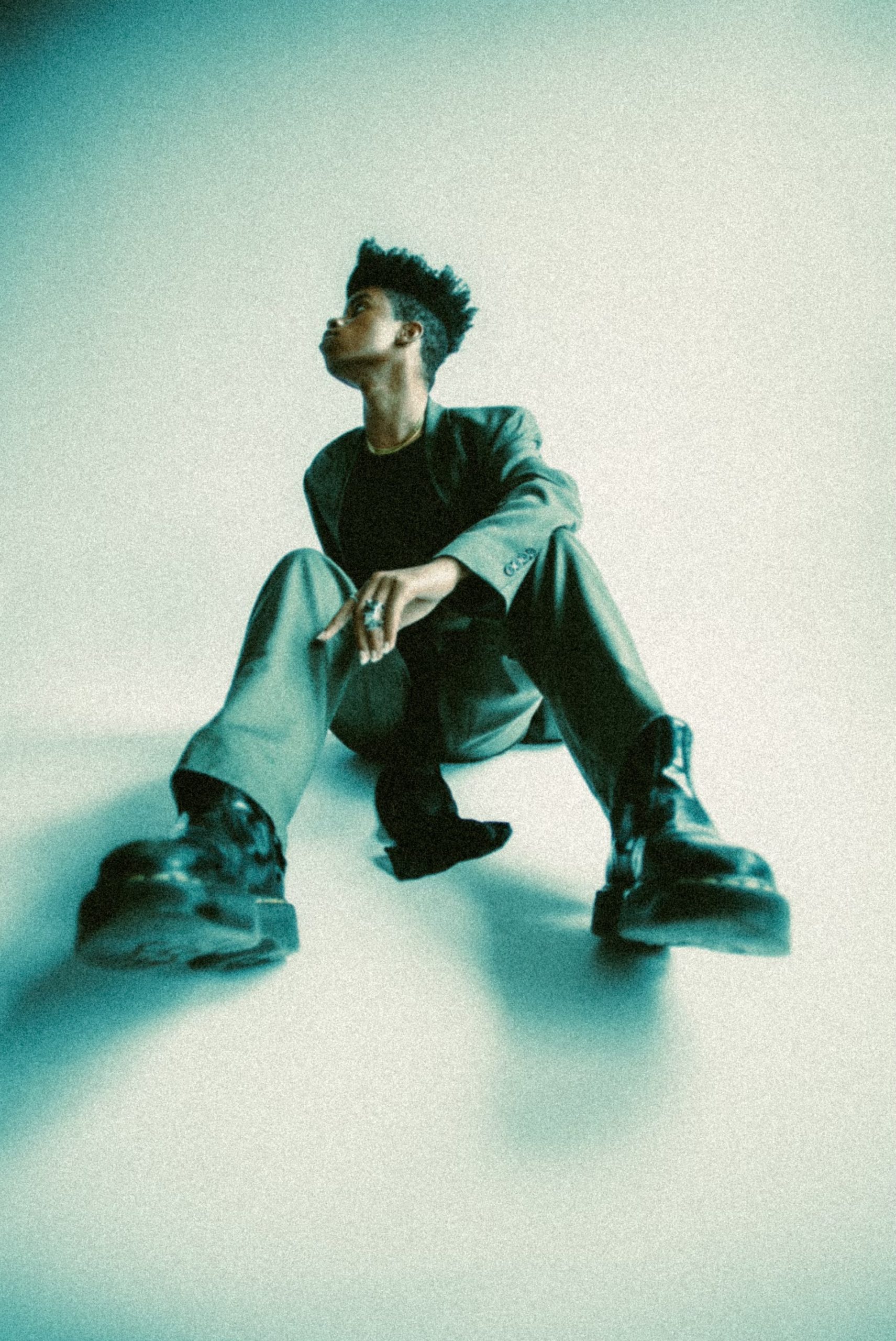 Jamaican born and Panama raised avant-garde pop artist REGALJASON continues his soulfully strange experiments and releases an impressive new single titled "EMPIRE," accompanied by a perfectly matching music video.
Far from being superficial, REGALJASON's new song talks about the symbiotic relationship between innovation and degradation and modern day feudalism through sharp and poetic social lyrics. Having traveled and lived in several countries has given him multiple tools and experiences to now share with his audience through astonishingly original compositions such as "EMPIRE."
"EMPIRE" is the first song unveiled from his upcoming EP Megafauna. This beautiful new single and music video is bound to reinforce his status as one of tomorrow's potential next prominent pop figures worldwide.