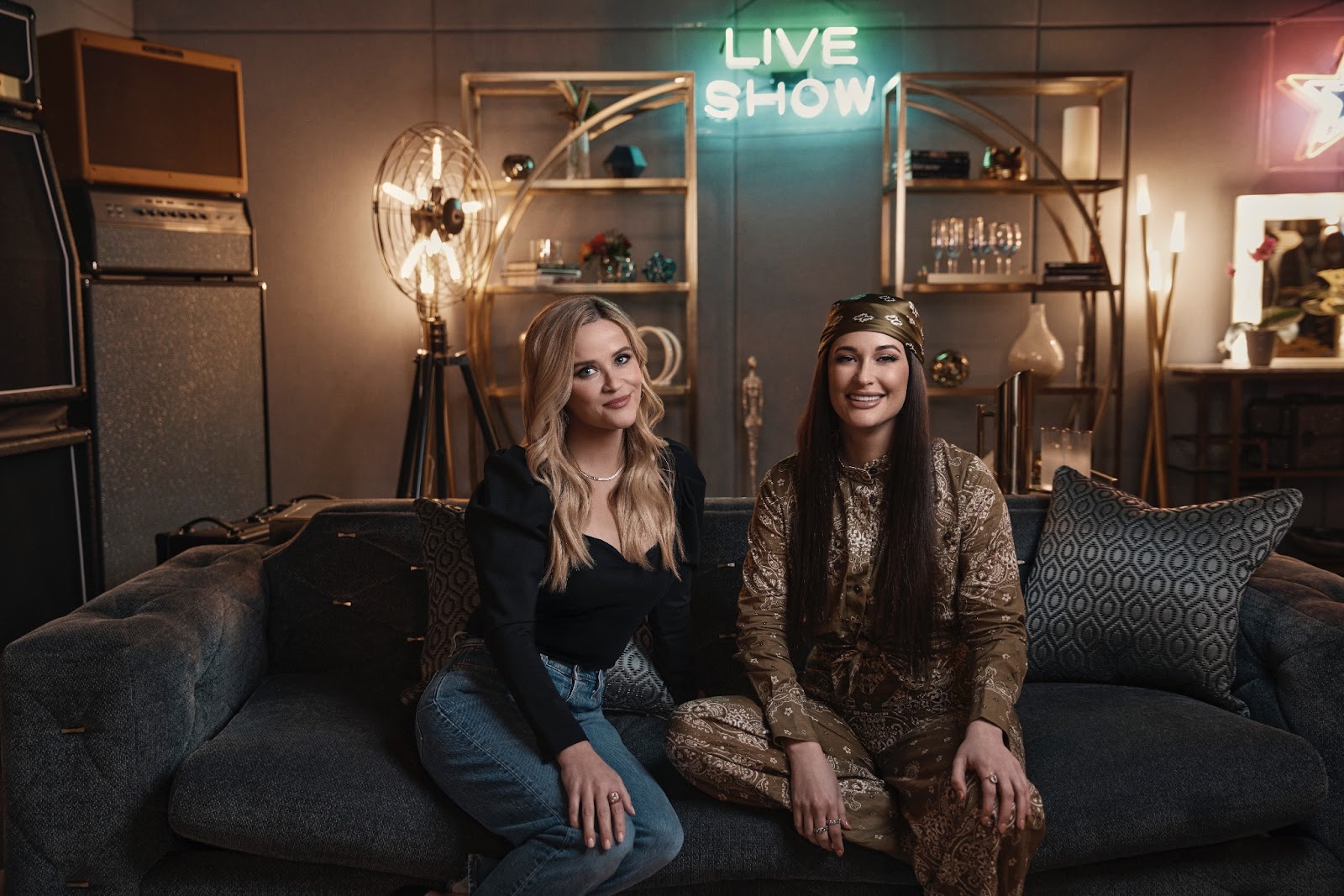 My Kind Of Country is a new talent-search TV show coming to Apple TV+ this spring. Premiering March 24, the show is about scouring the globe for new country stars, with scouts including Jimmie Allen, Mickey Guyton, and Orville Peck and appearances from Reese Witherspoon and Kacey Musgraves, who are also executive producers on the series.
My Kind Of Country is billed as "a fresh take on a competition series, breaking down barriers in country music by providing an extraordinary opportunity to diverse and innovative artists from around the world." It seems like they're pointedly leaning against the white male archetype that has been dominating country radio in recent years. How it works: Allen, Guyton, and Peck will bring a hand-picked team of artists to Nashville to square off in competition. Per a press release, "The competition winner will receive a life-changing prize from Apple Music, receiving unprecedented support and exposure on the platform."
It's been a long time since a reality singing competition show yielded an actual pop star, so it will be interesting to see whether the characters featured here have any staying power in pop culture.