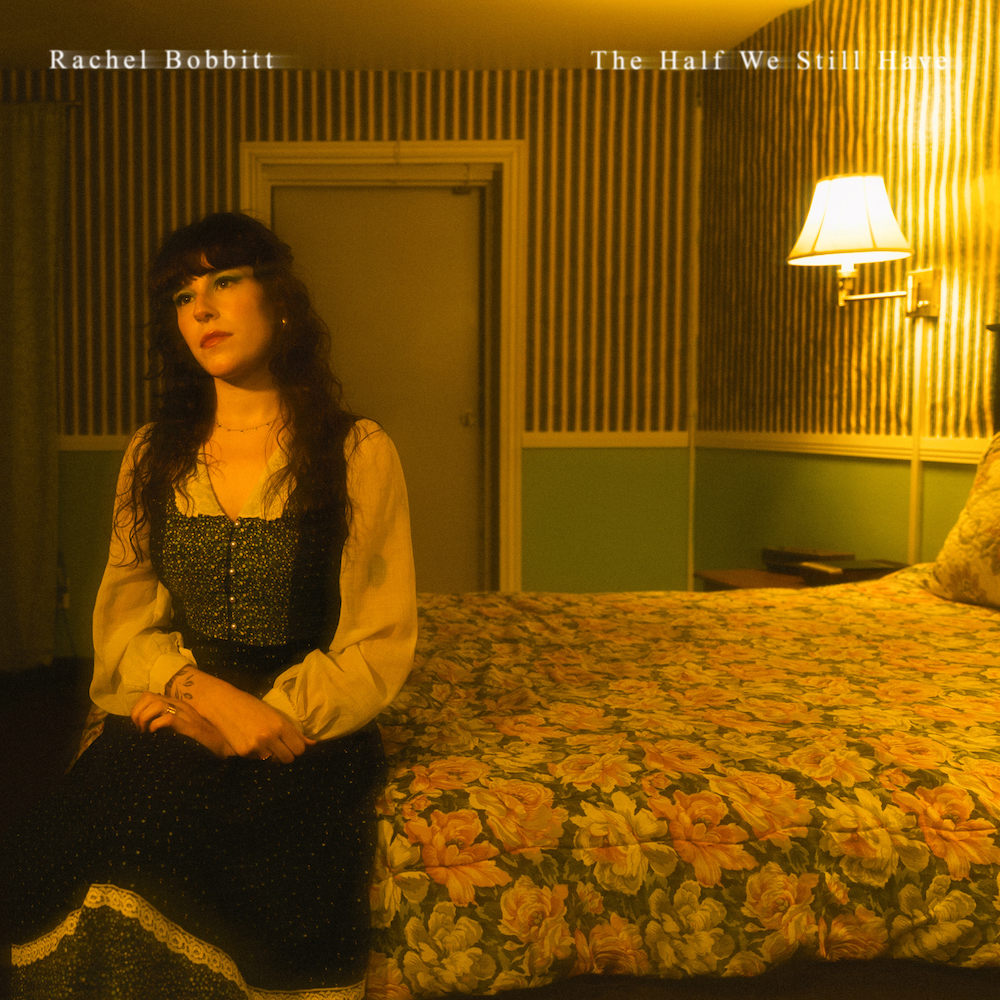 Earlier in June, rising Toronto art-pop performer Rachel Bobbitt announced a new four-track project, The Half We Still Have, which followed last year's debut The Ceiling Could Collapse EP. Bobbitt has already released "Two Bit," and today she's following that up with "Clay Feet," which also has a video directed by Lauren Wade.
"'Clay Feet' describes a love that is all consuming and desperate," Bobbitt says. "While the song details the gentle and delicate moments within a relationship, it also alludes to a darker undercurrent of manipulation and control. Love can take you outside of yourself and make you do things you'd never expect- both good and bad."
Produced and mixed by Jorge Elbrecht at 80A Studios in Toronto, The Half We Still Have also features Bobbitt's musical partner Justice Der (guitar/e-bow), Stephen Bennett (drums/percussion), Isaac Teague (bass), Sam Laramee (synth), and Alex George (strings). "I wanted these songs to reflect the intense dynamics that take shape in relationships," Bobbitt adds. "I've found in some relationships, you give and give, only to eventually lose yourself in the process. In those moments where we feel abandoned & hollow, a small sliver remains intact, preserved, and personal."
Listen to and watch "Clay Feet" below.
TRACKLIST:
01 "Two Bit"
02 "Marian"
03 "The Call's Inside The House"
04 "Clay Feet"
The Half We Still Have is out 8/4 on Fantasy Records.