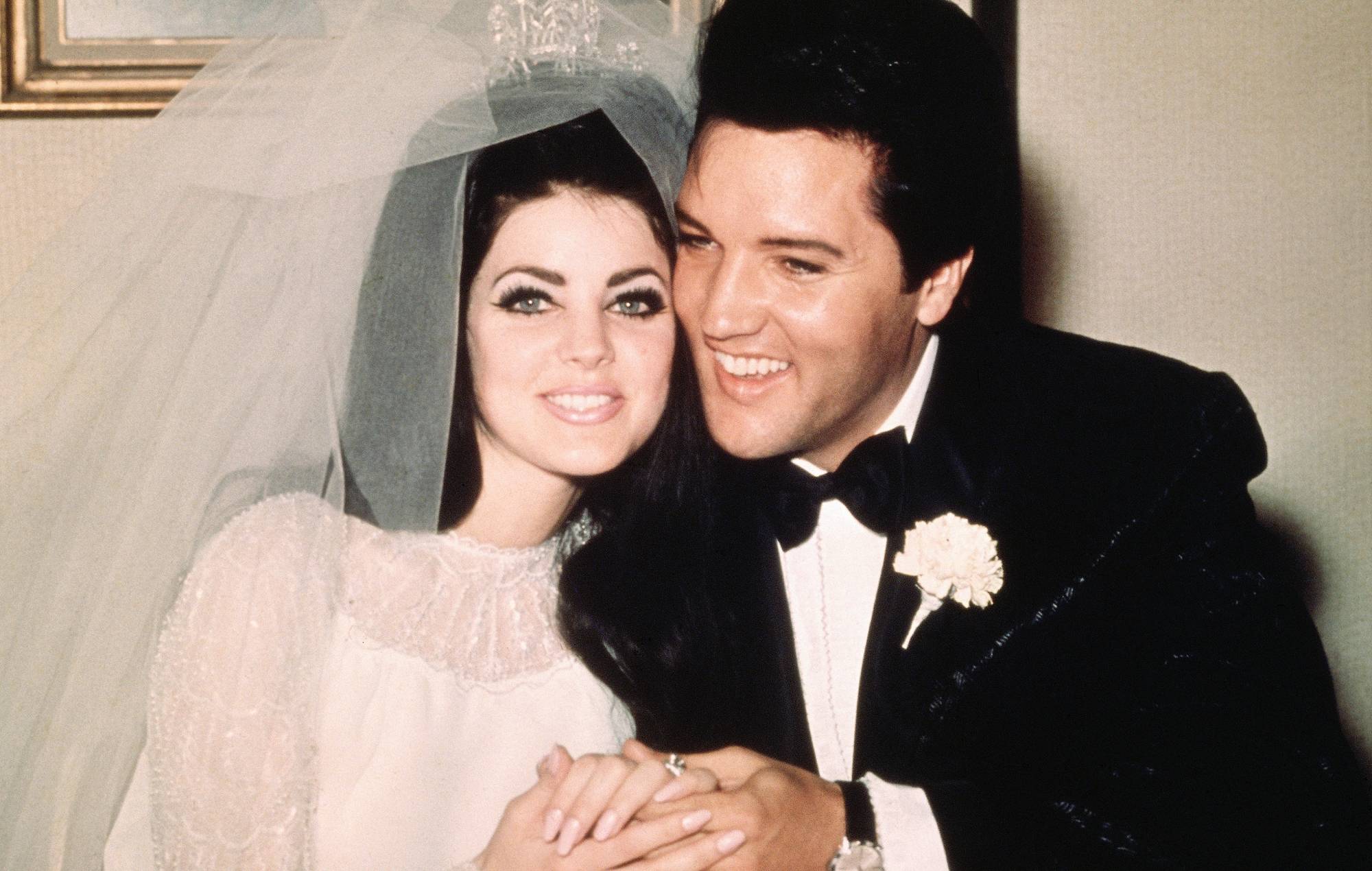 Priscilla Presley has insisted that she "never had sex" with Elvis when the pair first met when she was 14.
The late icon was 24 when he first met his future wife in Germany in 1959, with the pair marrying seven years later in 1967 when she was 21.
Speaking at press conference at the Venice Film Festival for the premiere of Sofia Coppola's new biopic, Priscilla which depicts their relationship, Presley said Elvis never took advantage of her, despite their age gap of 10 years when they first met.
"It was very difficult for my parents to understand that Elvis would be so interested in me and why," she said, via Variety. "And I really do think [it was] because I was more of a listener.
"Elvis would pour his heart out to me in every way in Germany: his fears, his hopes, the loss of his mother – which he never, ever got over. And I was the person who really, really sat there to listen and to comfort him. That was really our connection."
She continued: "Even though I was 14, I was actually a little bit older in life – not in numbers. That was the attraction. People think, 'Oh, it was sex.' No, it wasn't. I never had sex with him. He was very kind, very soft, very loving, but he also respected the fact I was only 14 years old. We were more in line in thought, and that was our relationship."
Priscilla explained that she "never, ever, ever told anyone that I was seeing him" when she was in school.
She added: "That was another issue that he loved, is the fact that I never gave him up in any way. So, we built a relationship and then our relationship went on until I left. And it wasn't because I didn't love him – he was the love of my life. It was the lifestyle that was so difficult for me."
The couple separated in 1972 and divorced the following year.
Reviewing Priscilla, NME awarded the biopic four stars and said: "Sofia Coppola doesn't shirk from displaying the dark side of rock and roll's first king."
The film takes inspiration from Priscilla's 1985 biography, Elvis And Me, and stars American actor Cailee Spaeny (Pacific Rim Uprising, Bad Times at the El Royale) as the titular character, while Jacob Elordi (The Kissing Booth, Euphoria) plays Elvis.
It is set to receive its UK premiere at this year's BFI London Film Festival on October 9 before it is widely released in cinemas on January 1, 2024.