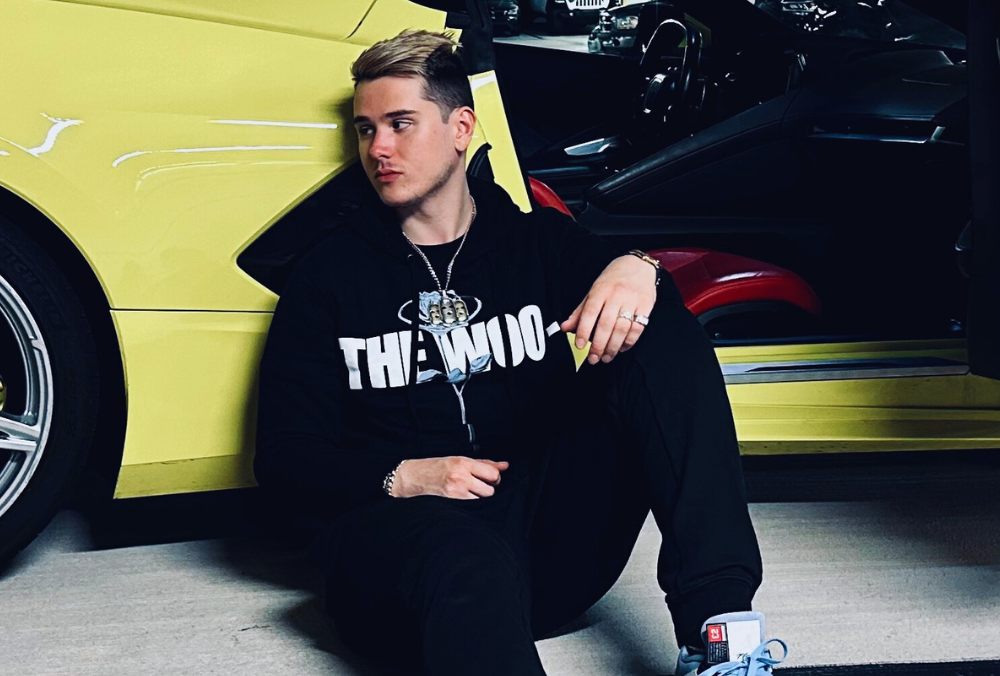 Hip hop scene's newfound rising star, Don Modus, continues to stand out among NY's up-and-coming talents with explosive singles like "On Sight," "Couldn't Be Me," "Big Time," "East 2 West," and "Man Of The House." Expanding on his previous successes, he unveils his latest release, "Crocodile Tears," which introduces a different side of the artist, incorporating a mellow and melancholic atmosphere. Collaborating once again with the renowned producer, Dapp Fetti, the track follows the story of a woman hiding her toxic nature by fake crying.
Modus lays it all out, revealing the pain and betrayal he's faced. Going from a sweet dream to a dark nightmare, he bounces back, dropping tight rhymes to overcome the struggle and stay hustling: "Broke down who I was so I could be with you/ I don't bout love but I was feeling you/ All the games you play they be hurtin me/ Cut you out my life, did it urgently/ Crocodiles tears when you did me wrong/ Went behind my back now you in a song/ Why my patience short but my money long/ Thought you had my heart now I'm movin on."
In his latest track, Modus shares his personal story with a confident attitude. He spits lines like "Yea you know I'm him, All I do is win" and "Said you got a hundred thousand, welcome to the club," flexing his achievements and exuding a bold swagger, solidifying Don's rightful place in the game. The song not only showcases his lyrical skills and creative wordplay but also demonstrates his talent for clever metaphors, similar to "Break an RP like a Twix, 3.3 up in a spliff."
The music clip starts with a crocodile swimming in a peaceful lake, setting the scene for Don Modus' epic arrival in a flashy yellow whip. As the video progresses, we see the rapper navigating different locations, captured in a raw style that screams realness. Even though he pours his emotions about heartbreak and disappointments, the hip-hop artist never loses his charisma and stays fresh as he rides through the night in pure swag.
"Crocodile Tears" cements Don Modus as a top-notch rapper, blasting his fame nationwide. His incredible skills and genuine love for the craft shine bright in this piece. This rising sensation has a bunch of exciting projects coming up, including a 6-track EP. Starting this month, he's getting ready to rock the stage once more, delivering unforgettable shows. He's also gearing up to drop some fresh gear from Collective by Don Modus, his streetwear brand known for its top-quality pieces.
Listen to Don Modus' new single below: