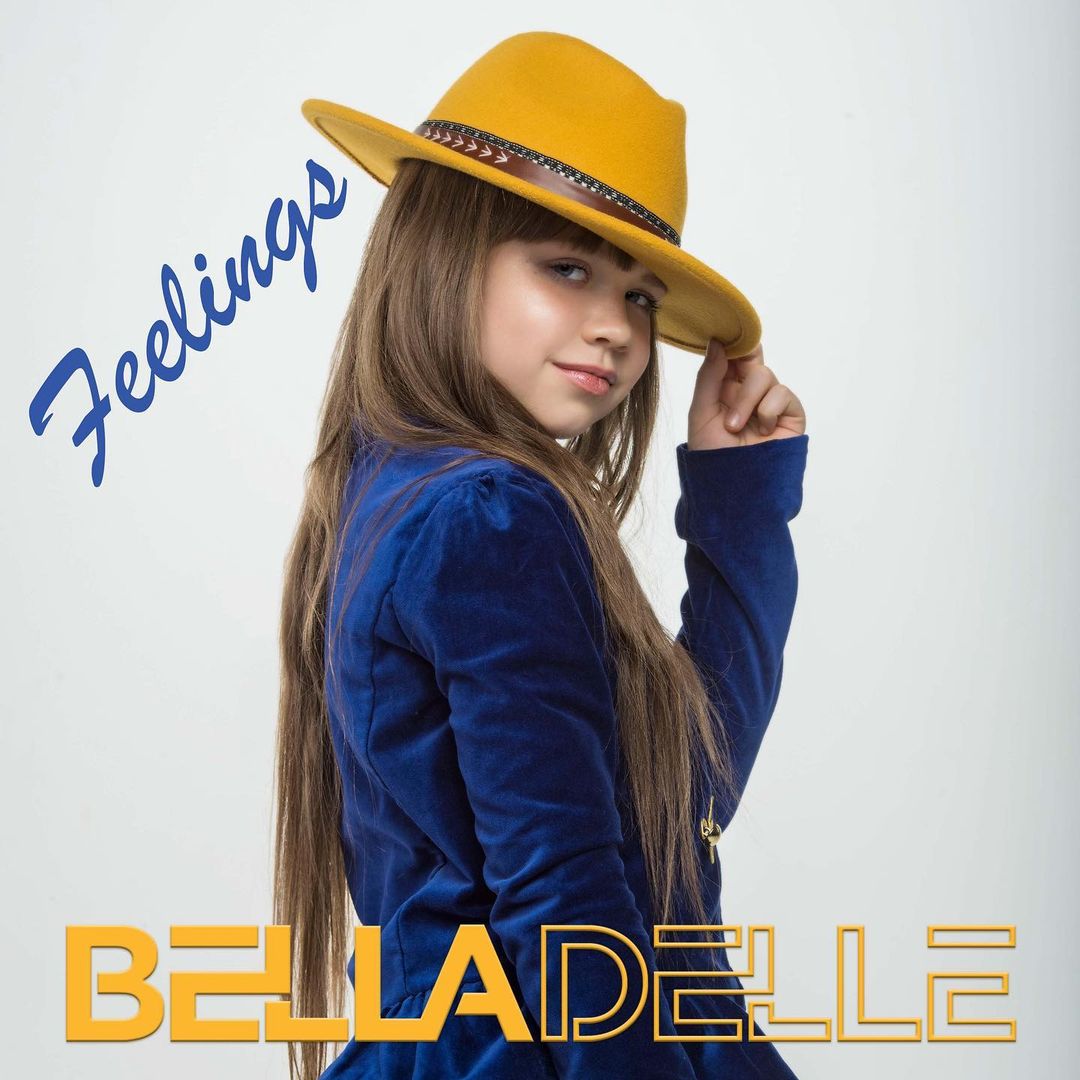 We have the immense pleasure to announce that Bella Delle is releasing her new EP titled Feelings. The six songs included in the EP are all distinct and yet equally wondrous. In her art she has all the ingredients of great songs — Bella's magnificent alto is fully exposed while the musical score and the creative imagery engage the audience instantly.
First song of the EP, also named "Feelings", is a prime example of Bella's talent and musical style. The song has fascinating visuals, too, with the artist playing the piano, dancing ballet, and wandering in space in an astronaut suit which, against all odds, suits Bella perfectly. The song clearly has personality and charisma, transmitting mysterious vibes off the screen and to the listeners.
A charismatic pop singer, dancer, and an actress, Bella Delle is an Atlanta-based young artist who creates authentic music. Her previous releases include "Shut the Door", "Don't Know Me" and more with tens of thousands of views. She also did a powerful cover of "Feeling Good" that received thousands of views and tons of positive feedback.
Her journey as an artist began at the age of five, when she started dancing, and then later received her first role in a major movie. From then on Bella has picked up the piano, acted in numerous films depicting all sorts of characters, and has been consistently working on her singing and music production.
Charming, powerful, and original, Bella Delle's music has something to offer to everyone regardless of age, culture, background or musical preference. Her new song "Feelings" and the homonymous EP are set to establish the artist as the successful and talented singer that she is, gaining even more fans and sharing her art with the world.
Find Bella Delle on: Instagram – Website – Spotify – YouTube