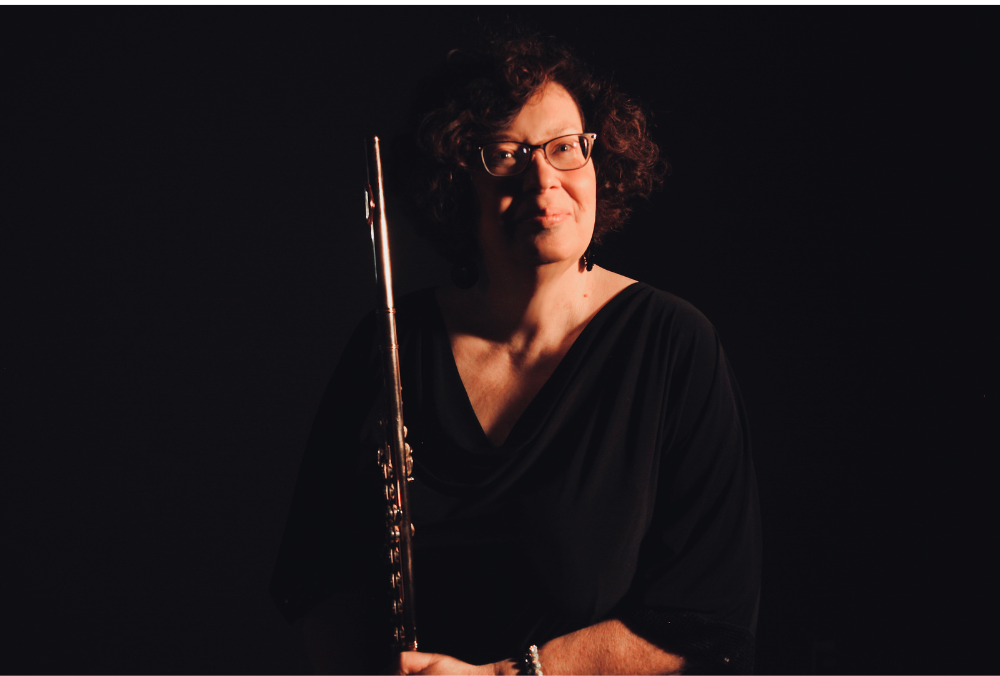 Highly-regarded artist Peg Luke recently shared a new praiseworthy single titled "Almighty, Victorious." The track is paired with the singer-songwriter's favorite lyrics from the old hymn tune, Immortal, Invisible. The Emmy and Grammy-nominated composer admits that her ideas are inspired by the unknown.
"The words and music first resonate through my mind and they usually simmer for a while there," explains Peg Luke, revealing, "If the tune and words keep coming back to me, I know then I need to go to the piano and start writing down what I hear. The degree of musical development varies. With "Almighty Victorious" it was pretty much all there in my head before I wrote it down."
In addition to being a huge fan of Chicago, The Carpenters, Roberta Flack, and others, Peg Luke is highly influenced by classical music. She confesses: "I have incredible admiration for the composer, Aaron Copland. I love his music and his inspiration to his listening audience. I try to use his concepts in my music when I can."
Following "Almighty, Victorious," Peg Luke will release "I Am Home, Lord," which is a piece driven by the idea that "we don't need to be in church to find God." The artist is also working on a Christmas project with multi Grammy-winning producer, Neal Merrick Blackwood.
Listen to "Almighty, Victorious" here: