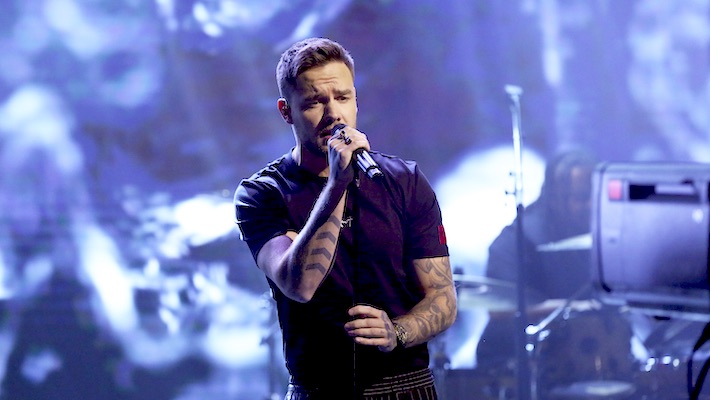 Health is wealth, and former One Direction singer Liam Payne wants to build up his physical piggy bank. After overcoming depression as well as substance abuse following the group's split, Payne is focused on strengthening his body from the inside out. Now, the recording artist has taken to social media to share the alarming news that he had recently been hospitalized.
In a video uploaded to his official Instagram page mere hours ago, Payne explained the cause of his hospitalization. Although in the recording, Payne appears to be getting all the support and recovery to help with his recovery, he was sure to share that his plans to tour in the coming months were put on hold.
He wrote:
"It's with a heavy heart I have to tell you that we have no other choice but to postpone my upcoming tour of South America. Over the past week I've been in hospital with a serious kidney infection, it's something I wouldn't wish on anyone, and doctors orders are that I now need to rest and recover.

I was beyond excited to come play for you guys. To all of you who have bought tickets: I'm so sorry. We're working to re-schedule the tour as soon as we possibly can, but for now we will be refunding the tickets – so please look out for updates from your point of purchase.

Thanks as always for the love and support, and look forward to seeing you soon."
Check out the video below.