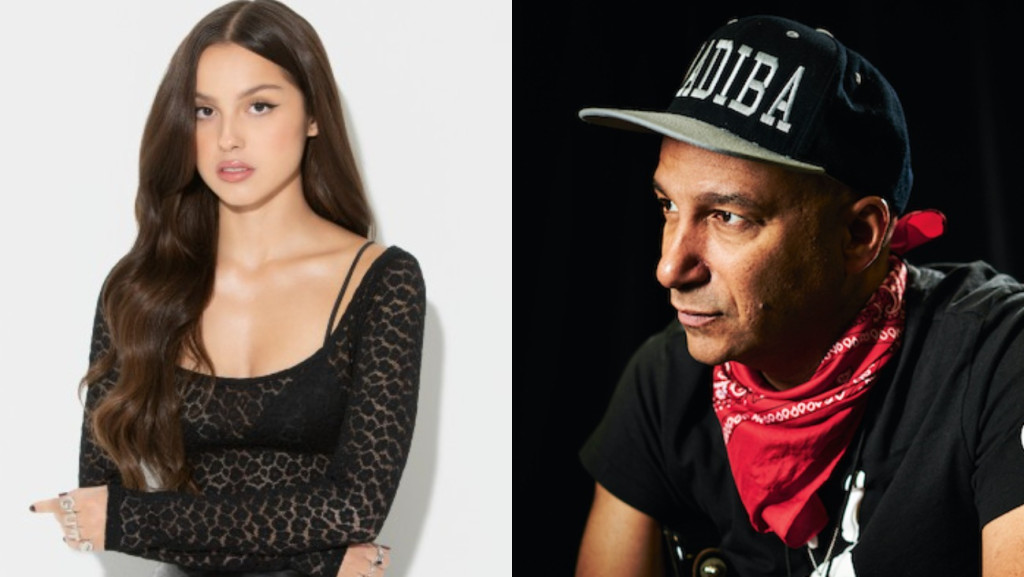 Olivia Rodrigo unleashed her sophomore album Guts last week. She gave a fiery performance at the MTV VMAs and announced a highly anticipated world tour. A major part of her appeal is her ability to mesh pop with rock, and in her interview with Rolling Stone she divulged who her favorite band is at the moment.
"I have been listening to so much Rage Against The Machine this year," she said. "That's my favorite band right now. I would just play it over and over again on my way to and from the studio. I want to go to the Rock Hall Of Fame so bad because they're getting inducted."
She has to miss it because of "some immovable schedule conflict." "I am literally going to cry myself to sleep about it," she added.
Tom Morello reacted with a tweet: "Who would have guessed?"
Elsewhere in her Rolling Stone interview, she acknowledged the issues with song credits. "I was a little caught off guard," she said about Paramore's Hayley Williams and Josh Farro being added as writers on the Sour hit "Good 4 U." She continued, "At the time, it was very confusing, and I was green and bright-eyed and bushy-tailed. Is that the phrase? It's not something that I was super involved in. It was more team-on-team. So, I wouldn't be the best person to ask."
Guts is out now via Geffen. Find more information here.