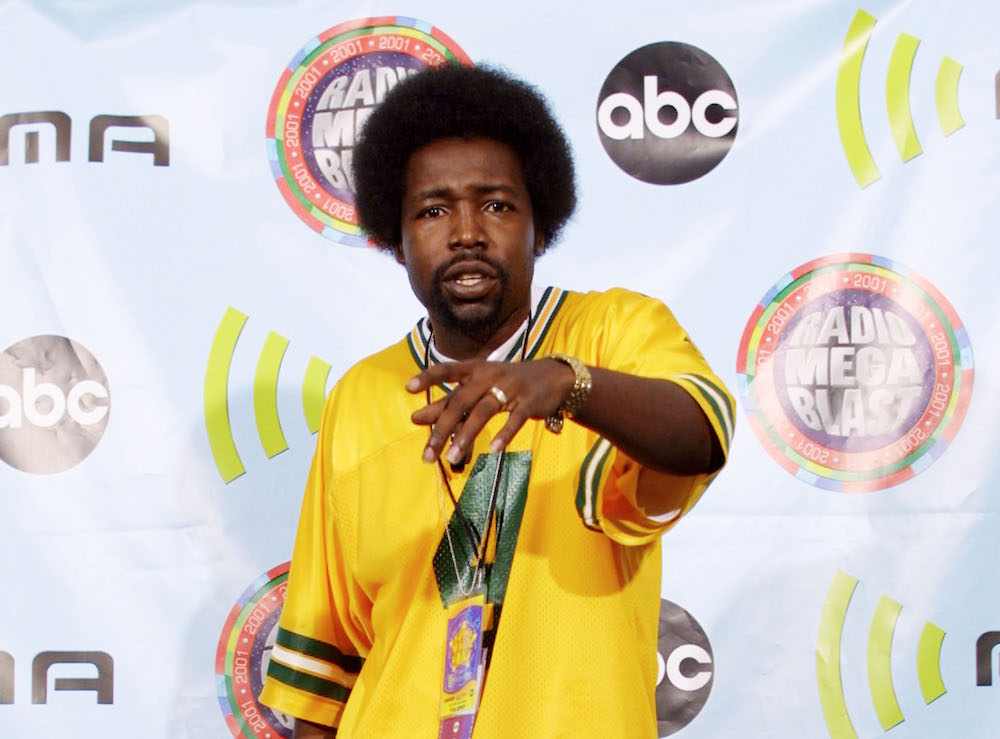 Some Ohio sheriff's deputies and sergeants are suing Afroman, claiming the singer is using video and photos from an August raid on his home in music videos and selling merch with their images. According to TMZ, Afroman was not home at the time of the raid, but his wife was and apparently recorded the search. The lawsuit also points out that Afroman's home had security cameras, which recorded the raid.
Law enforcement is now suing because "deputies didn't give Afroman permission to use footage in music videos, or to slap their faces on merch … and he's profiting off their images and likenesses."
The August raid was acting on a warrant that stated probable cause existed that drugs and drug paraphernalia would be found on Afroman's property and that trafficking and kidnapping had taken place there. The raid, however, did not turn up any probative criminal evidence.
In a statement submitted to TMZ this morning, Afroman said: "My house is my property, my video camera films, everything on my property as they begin, stealing my money, disconnecting plus destroying my video camera system, they became my property!" (The full statement is here via TMZ.)