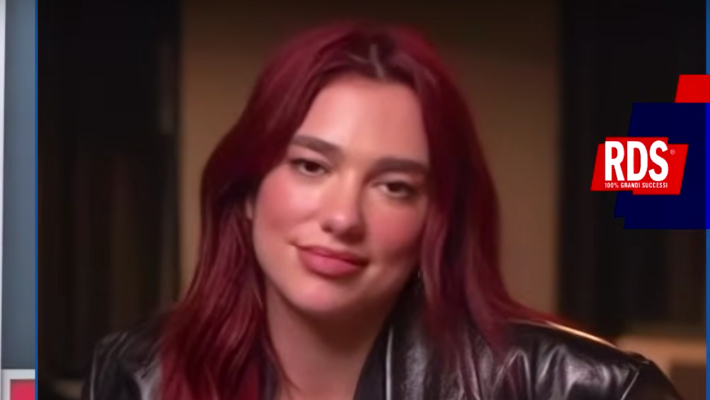 Your mind isn't playing tricks on you; it isn't a magical illusion. Dua Lipa has finally returned with new music. Following weeks of teasing, Dua Lipa's latest single, "Houdini," is available across streaming platforms. To ensure the world, outside of the singer's massive fan base, knows of its existence, Dua Lipa held pop-up events. Now, she's sitting down for one-on-one interviews.
Yesterday (November 10), she sat down with RDS 100% Grandi Successi's Anna Pettinelli. During the chat, the host had an innocent yet hilarious mix-up regarding the song's inspiration. Dua Lipa politely clarified that "Houdini" is not about any biblical character, as Pettinelli stated, but rather the late illusionist.
The conversation started strong with Pettinelli asking, "Are you fascinated by Houdini?" However, it went left as she continued to ask, "Have you read the story of this biblical character or not," to Dua Lipa.
Dua Lipa responded, "Well, I mean, Houdini was a real person. I think for me, I'm always very fascinated by magic, fantasy, and how that can be brought into reality."
Although the pair brushed it to the side, fans online found humor in the flub.
"Houdini is, in fact, a biblical character—it's just that he escaped being mentioned in the bible," wrote one fan.
Houdini is in fact a biblical character—it's
just that he escaped being mentioned in the bible

— ⲧⲉⲣ𐌵 (@TepuKhan) November 11, 2023
"Houdini chapter 4 verse 20 😭," wrote another.
Watch the full interview above.
"Houdini" is out now via Warner UK. Find more information here.
Some artists covered here are Warner Music artists. Uproxx is an independent subsidiary of Warner Music Group.