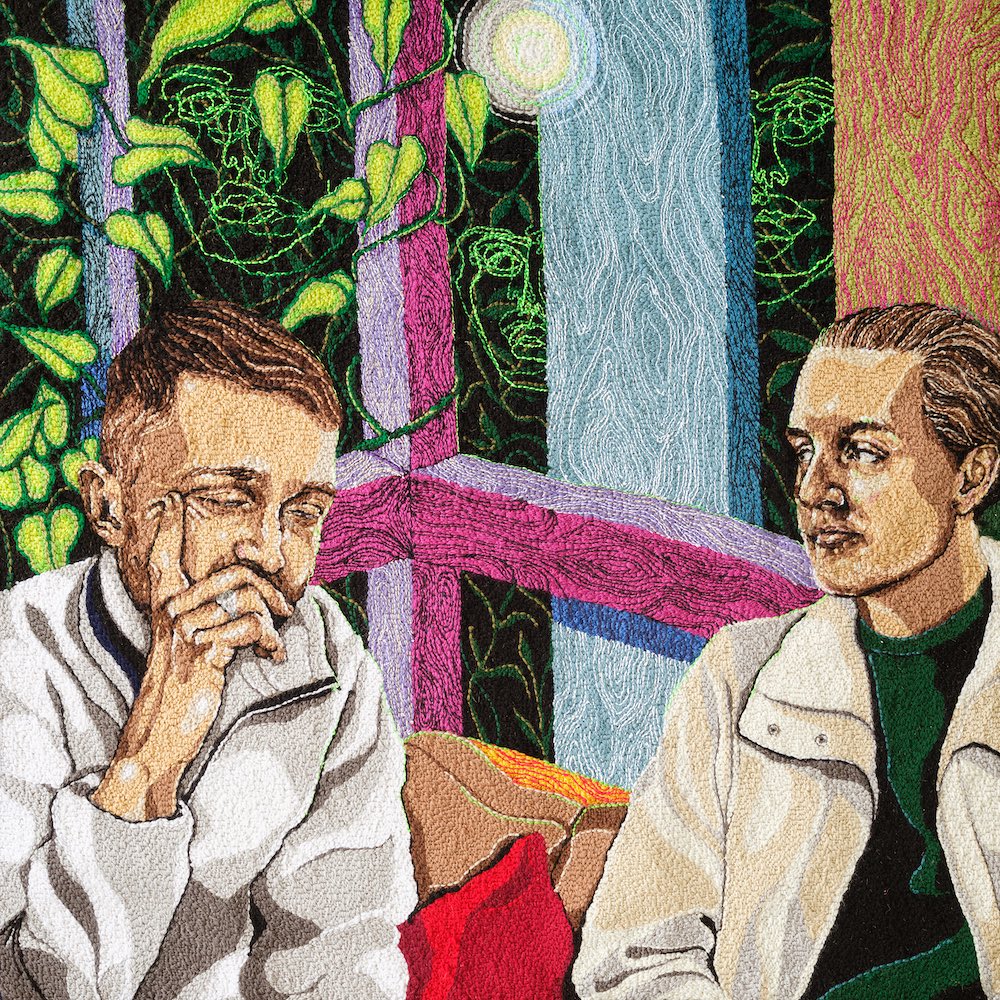 Upon revisiting Disclosure's electrifying debut album Settle for its 10th anniversary recently, we concluded that the dance duo's career since then has been kind of meh. Perhaps that will change with Alchemy, a new album they're dropping this Friday. Brothers Guy and Howard Lawrence are releasing the record independently, through their own Apollo Records in partnership with AWAL, and they've chosen to one-up J. Cole by forgoing not only features but samples too.
Alchemy supposedly foregrounds Howard Lawrence's pop songcraft, with more of his own lyrics and vocals than ever, while Guy is said to embrace "everything from jungle breaks and trance-like supersaw synth riffs to rapid tempo four-to-the-floor club tracks." In a press release, Guy elaborates, "This record is a celebration of us feeling liberated right now. We're no longer signed to a major record label. We're not going to tour this record. We can do whatever we like and be super creative." None of the music from Alchemy has been released yet, but you can check out its tracklist below and imagine what a "liberated" Disclosure album without features or samples might sound like.
TRACKLIST:
01 "Looking For Love"
02 "Simply Won't Do"
03 "Higher Than Ever Before"
04 "A Little Bit"
05 "Go The Distance"
06 "Someday…"
07 "We Were In Love"
08 "Sun Showers"
09 "Purify"
10 "Brown Eyes"
11 "Talk On The Phone"
Alchemy is out 7/14 on Apollo/AWAL.