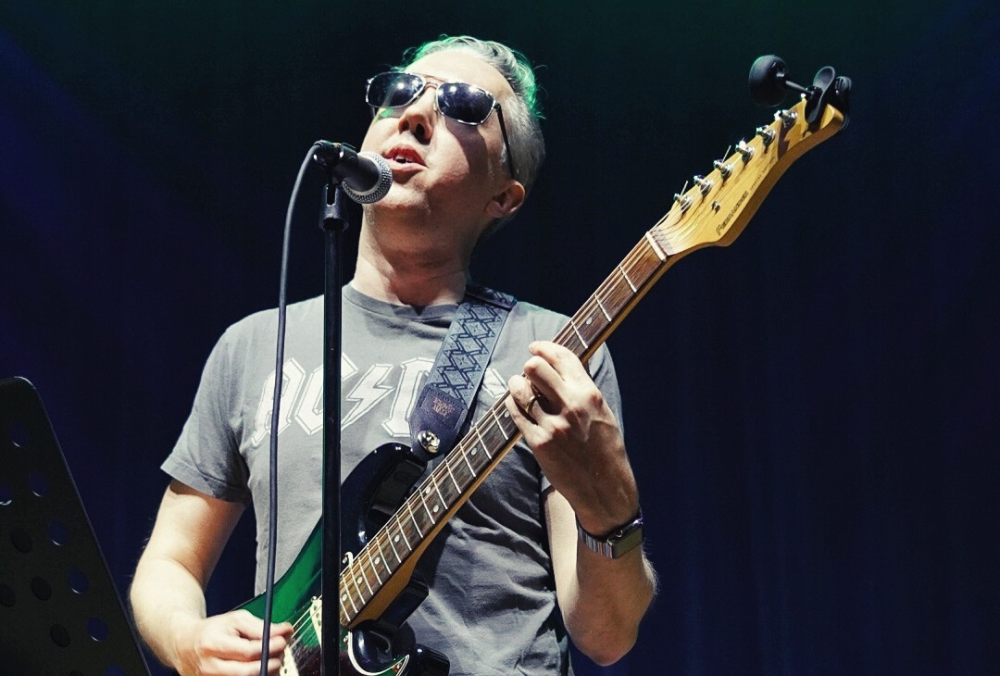 NYC-based recording artist, singer-songwriter, performer and multi-instrumentalist Nate Blizzy is back dropping fiery music with two new hit singles titled "Flames" and "Stripper Music," both produced in collaboration with producer BLU Rhino from NY.
After "If You Were My Girl," "No Worries" and "Lost With You" all released in 2022, "Flames" and "Stripper Music" are two opportunities to get introduced to Blizzy's unmatchable skills.
These catchy and energetic tracks showcase Nate's skillful, smooth yet confident deliveries as he once again displays a natural penchant for getting listeners ready for an otherworldly experience, with plenty of puns and wordplay that will have listeners nodding along in agreement. He's clearly having a great time on these tracks, and his energy is infectious.
What really sets these two new tracks apart from other artists' works is the way it balances its sensual, almost sultry vibe with a sense of authenticity and sincerity. While the songs are undeniably fun, there's also a sense that Blizzy is speaking from his own experience and sharing something genuine with his listeners. This adds an extra layer of depth to the tracks, making it more than just another new single.
With its infectious beat, clever lyrics, and sense of authenticity, it's sure to be a hit with music fans who appreciate good tracks with substance.