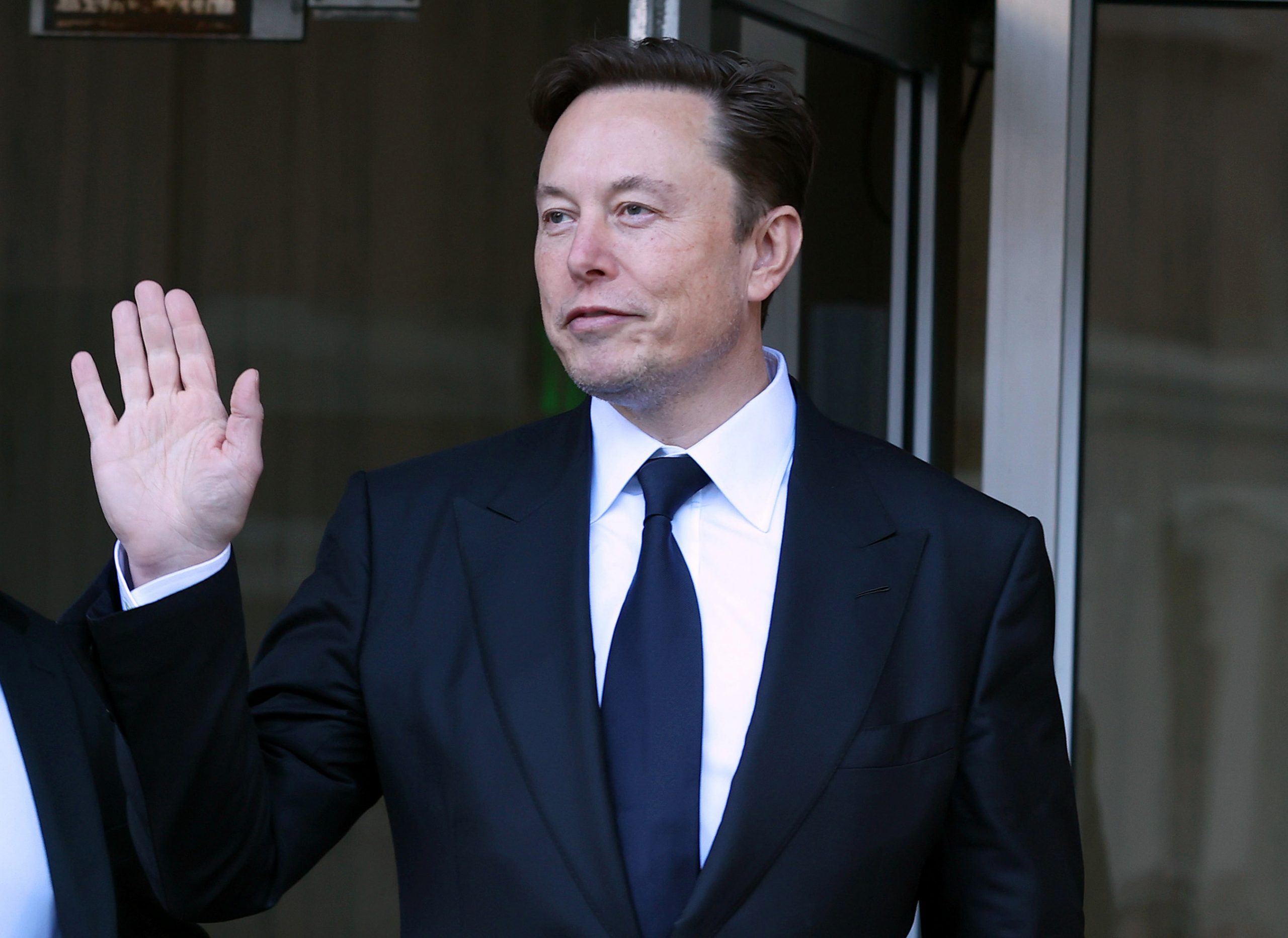 A large chunk of the music industry has banded together to sue Twitter. As the New York Times reports, 17 music publishers have joined together to sue Elon Musk's social network for $250 million.
The companies argue that, unlike other social networks, Twitter has not struck an agreement to license the music posted on its platform. The suit cites 1,700 infringing songs and requests $150,000 per tune, hence the $250 million price tag. The suit reportedly outlines the ways the companies have attempted to notify Twitter of these infractions via the Digital Millennium Copyright Act; they've sent about 300,000 DCMA notifications since December 2021. One offending tweet cited by the suit includes two minutes of Rihanna's "Umbrella" and has 221,000 views and 15,000 likes. The suit also quotes a tweet in which Musk writes, "Overzealous DMCA is a plague on humanity."
Twitter had been in talks with the three major labels to negotiate licensing rights before Musk bought he company and put the talks on hold. "Twitter stands alone as the largest social media platform that has completely refused to license the millions of songs on its service," David Israelite, the president of the National Music Publishers' Association, said in a statement.