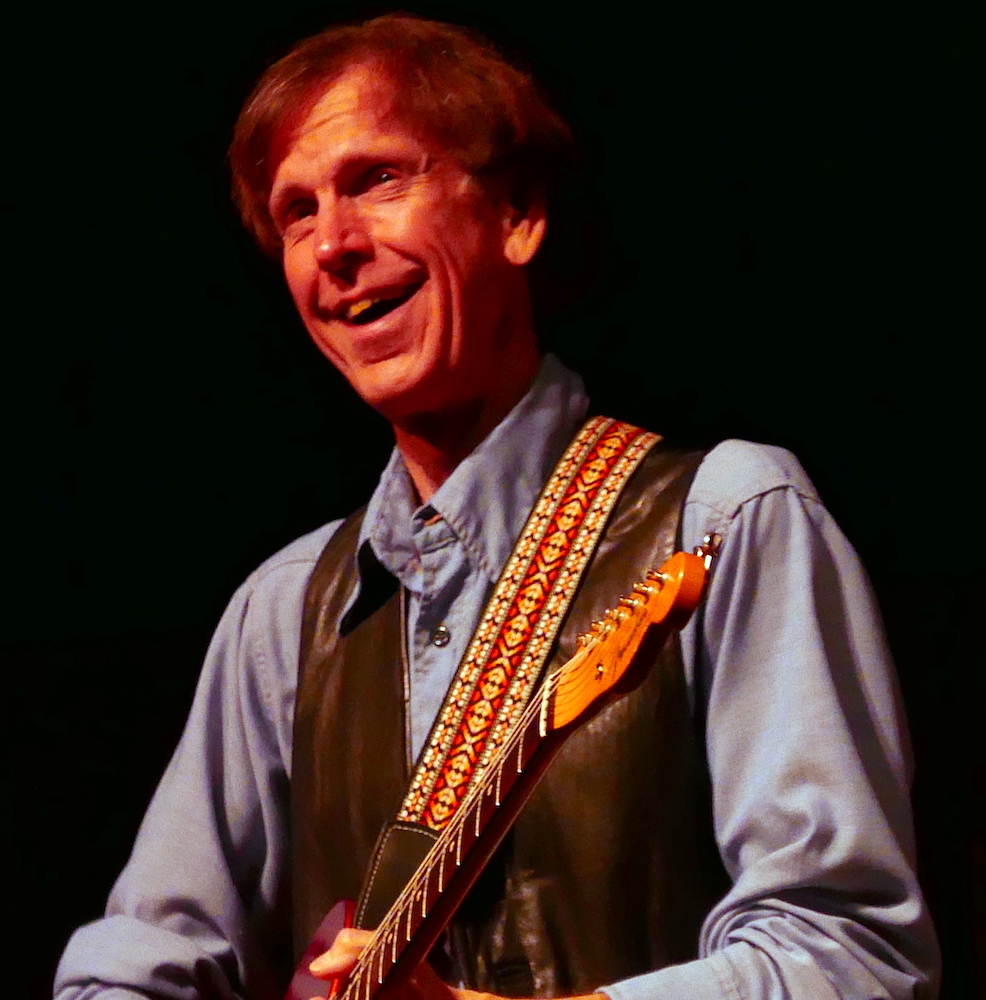 Tom Leadon, a co-founding member of Tom Petty's first band Mudcrutch, has died. "It is with great sadness, but profound love and gratitude for his life, that the family of Tom Leadon Nashville, Tennessee, and Gainesville, Florida, announce his passing on March 22, 2023 peacefully of natural causes," read a statement posted by Leadon's brother Mark on social media. Leadon was 70.
In a tribute post, Mudcrutch bandmate Mike Campbell wrote that Leadon "was my deepest guitar soul brother, we spent countless hours playing acoustic guitars and teaching each other things. A kinder soul never walked the earth. I will always miss his spirit and generosity. Sleep peacefully, my old friend."
Born in 1952, Leadon met Petty in Gainesville, Florida in high school. Around 1970, they formed a band called the Epics, with Leadon on lead guitar on Petty on bass. The Epics evolved into Mudcrutch, with Randall Marsh on drums and eventual Heartbreaker Mike Campbell also on lead guitar. Leadon left Mudcrutch in 1972 and moved to Los Angeles, where his older brother Bernie Leadon had recently formed the Eagles. Hearbreaker Benmont Tench replaced Leadon in the Mudcrutch lineup. (Petty would later credit Leadon with inspiring his own eventual move to LA.)
In the '70s, Leadon played bass in Linda Ronstadt's band, and in 1976 he joined the country-rock act Silver, which had a top 40 hit the same year with "Wham Bam Shang-A-Lang." In 1975, the Eagles recorded a song Leadon wrote called "Hollywood Waltz," which was released on the One Of These Nights LP.
Though he eventually moved to Nashville and taught guitar, Leadon did join the Mudcrutch reunion in 2007, which featured himself, Petty, Campbell, Marsh, and Tench. The reunited Mudcrutch toured intermittently until Petty's death in 2017.