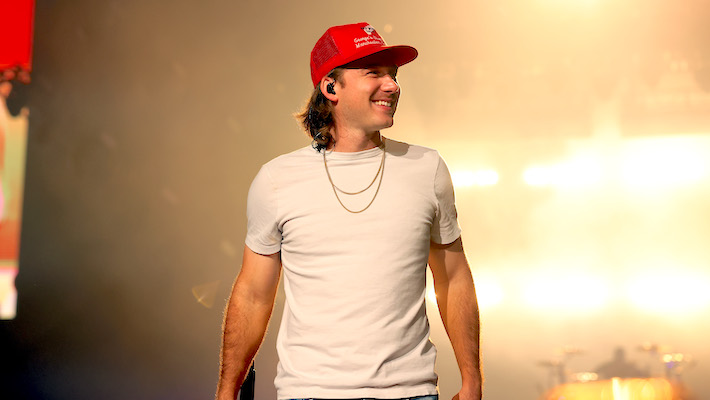 Harry Styles' "As It Was" had an amazing chart run in 2022: It spent 15 weeks at No. 1, which was (and remains) tied for the third-longest chart-topping run in Billboard Hot 100 history. All the other songs above it and tied with it were collaborations, so Styles had the biggest solo song ever. However, he no longer holds the record. On the new Hot 100 dated August 19, Morgan Wallen's "Last Night" is No. 1 for a 16th total week, making it the new longest-running non-collaboration No. 1 song of all time.
As far as the longest-running songs over all, Wallen is now behind just one: Lil Nas X and Billy Ray Cyrus' "Old Town Road," which was No. 1 for 19 weeks. It's tied with Luis Fonsi and Daddy Yankee's "Despacito" and Mariah Carey and Boyz II Men's "One Sweet Day."
Other noteworthy placements in the top 10 include Taylor Swift's "Cruel Summer," as the 2019 song has reached a new high at No. 3. Dua Lipa's Barbie movie song "Dance The Night" has also achieved a new peak, at No. 7. SZA's "Snooze" just entered the top 10 for the first time at No. 10, making it her eighth top-10 single and the fifth from her album SOS.
Dua Lipa is a Warner Music artist. Uproxx is an independent subsidiary of Warner Music Group.