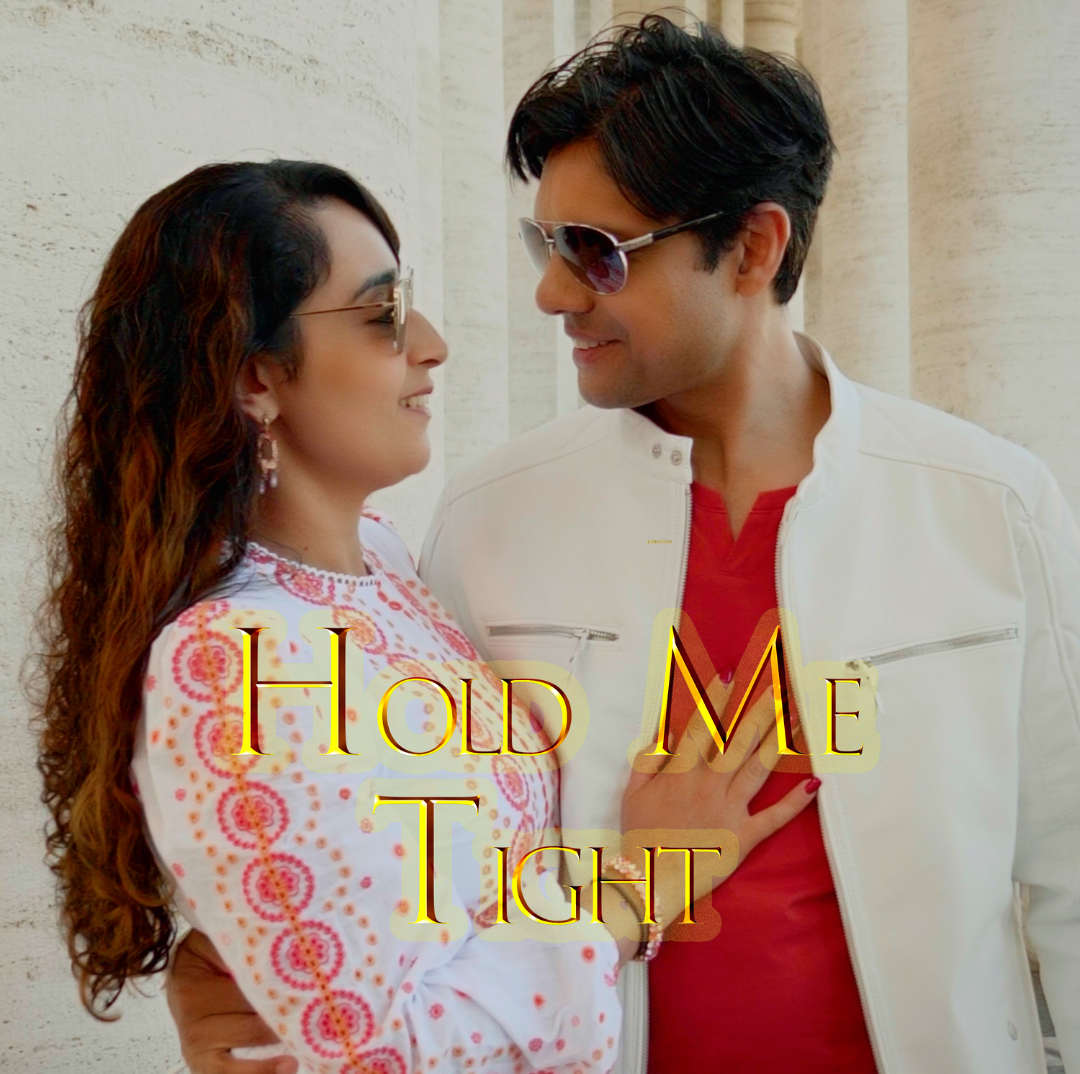 Mohammed K. Paika has been giving a glimpse into his upcoming LP, M.H. 1.0, by sharing several singles. Among the tracks is his latest romantic ballad, "Hold Me Tight," which follows the emotionally charged hits "For The Rest Of Our Lives" and "Love." The renowned musician and producer has yet again showcased his songwriting prowess, conveying a powerful message of unconditional love that is bound to strike a chord with audiences across the globe.
Recently, Paika revealed that his latest single, "Hold Me Tight," is deeply significant to him, holding a special meaning in his heart. He admitted that the idea for the song came to him after a heated argument with his wife, during which they both held strong opinions. But, after finding common ground and mutual respect, they embraced each other tightly, solemnly swearing to never let anything come between their relationship.
The acclaimed artist also announced that the music video for "Hold Me Tight" will come out on April 21st. Filmed in Rome, a city renowned for its cultural significance and historical landmarks such as the Colosseum, Spanish Steps, and the Vatican, the visuals give viewers something to look forward to as these iconic locations hold great symbolic meaning. The Colosseum represents power, strength, and perseverance, the Spanish Steps signify a deep connection between the sacred and the eternal, and the Vatican is a symbol of authority.
Paika believes that the true essence of music lies in its ability to enhance and influence other people's lives in a positive way. "If you love what you do and share it with others, you can create a circle of inspiration that positively affects everyone around you. I believe that influencing even one individual towards a positive direction is the highest praise for a true artist," explains the singer.
After the successful release of, "Hold Me Tight," Mohammed Paika is all set to release another track from his highly anticipated mainstream pop-based LP, M.H. 1.0. The upcoming album is not just a collection of songs, but a labor of love that is dedicated to his beloved wife and the profound love he has for her. The fourth single from the record, "Free," is scheduled to be released in May.
Listen to "Hold Me Tight" here: