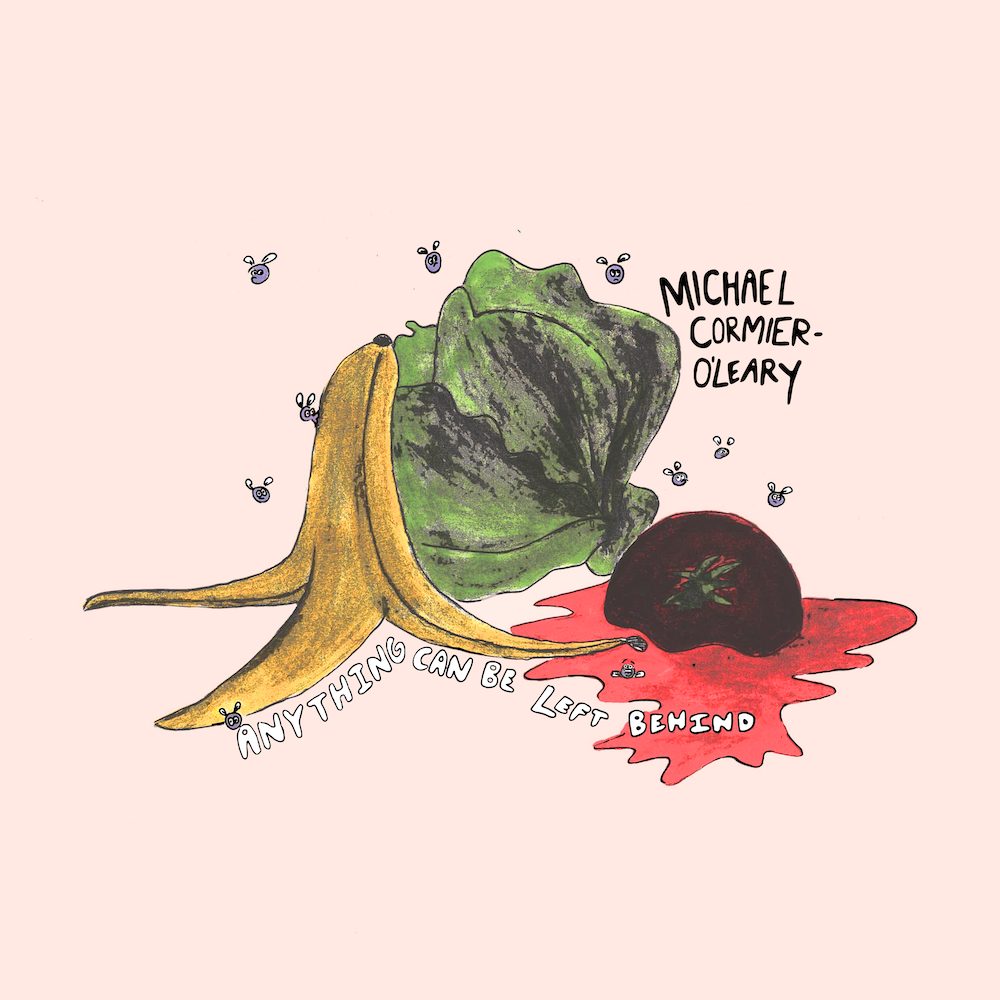 Michael Cormier-O'Leary — the Philadelphia musician who plays in Friendship and Hour and helps run Dear Life Records — has announced a new full-length album under his own name, Anything Can Be Left Behind, the follow-up to his 2021 album More Light!! He recorded the new one with some friends at a house in Massachusetts coastal town of Westport around this time last year. Today, Cormier-O'Leary is sharing the rootsy, relatable lead single "Newest Oldest Punk," which is about growing up and trying to stay young in the music scene. "Can I bum one while this band's on? Maybe one more to go?" he sings. "They sound kinda good/ I'd be in there if I could." Check it out below.
TRACKLIST:
01 "Here Comes Spring"
02 "The Tyranny Of Our Beating Hearts"
03 "Impossible As A Postcard"
04 "Letter From Alan"
05 "Anything Can Be Left Behind"
06 "Obtain"
07 "Hurricane Valentine"
08 "Newest Oldest Punk"
09 "The Door"
10 "Old Mike"
Anything Can Be Left Behind is out 5/5 via Dear Life Records. Pre-order it here.