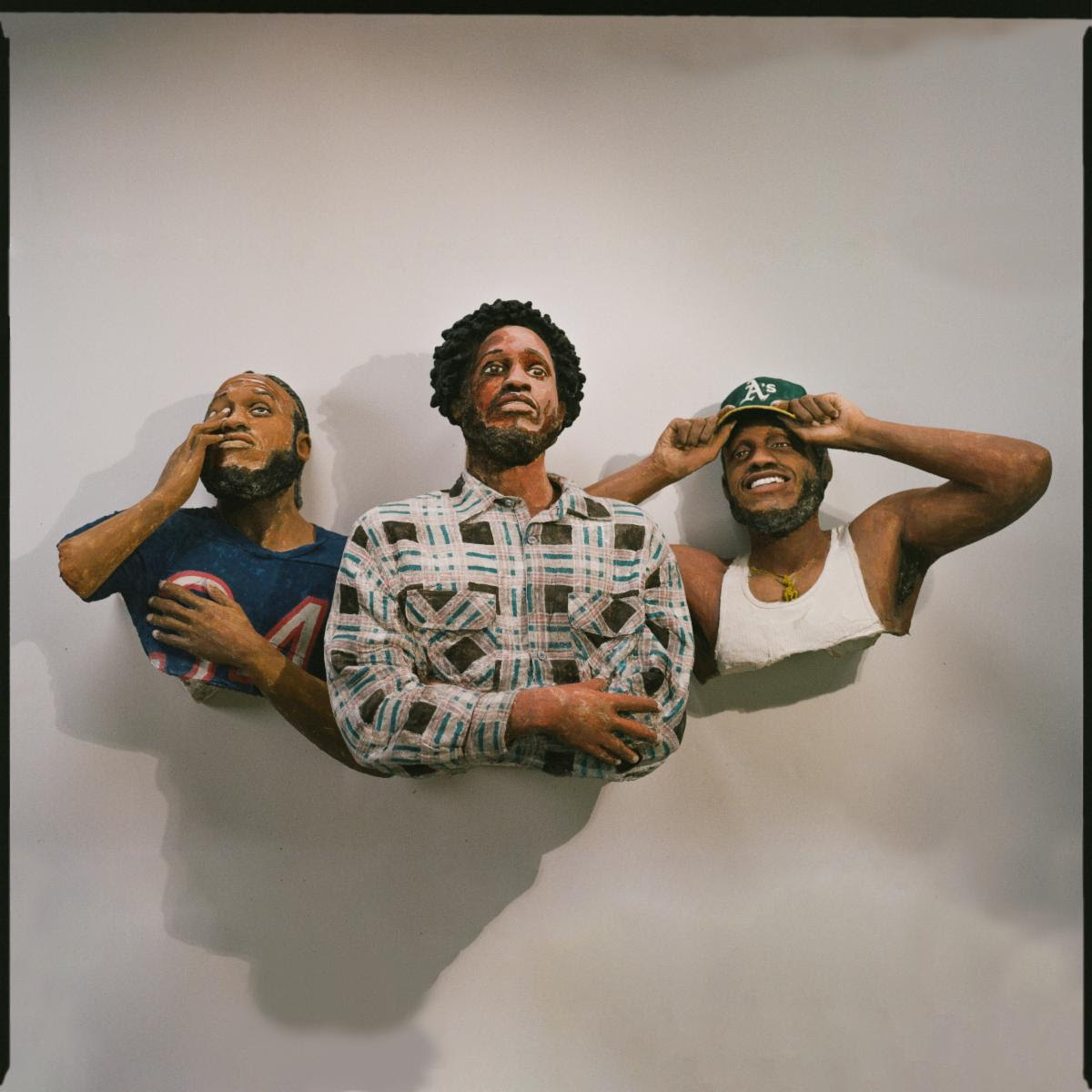 Maxo, the LA rapper who is not to be confused with Houston's Maxo Kream or the former PC Music affiliate Maxo, is about to release his latest LP for Def Jam. Even God Has A Sense Of Humor drops Wednesday of next week, Maxo's 28th birthday. "Life is always gonna be life-ing," Maxo says of the album in a press release.
Maxo previously released the Madlib-produced Pink Siifu collab "48," and today, along with the album details, he's shared "Free!" with a meditative rooftop video by Vincent Haycock. The song itself, produced by Dev Morrison, is a blustery, jazzy track with an indie hip-hop feel. The rapped hook: "Hey I'm just trying to be free/ Hey I'm just trying not to burn everything I touch."
Check out both "Free!" and "48" below along with a trailer for the new album.
Even God Has A Sense Of Humor is out 2/22 on Def Jam.