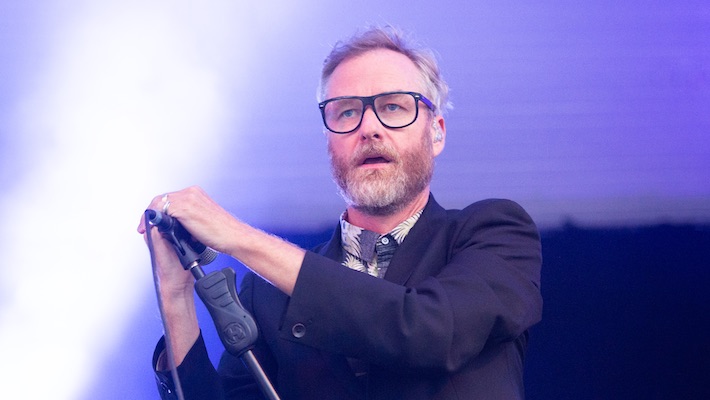 In 2018, The National's Matt Berninger revealed that he was working on an autobiographical TV show with his brother. However, there have been few updates since then. But on Tuesday, October 3, NME shared a new interview where he opened up about the progress made with the series.
"Not unlike Frankenstein, a lightning bolt has started its heart again!" he said. "It's a really great show. It's called Dos Apes, and with the pandemic we had to put it down. Dos Apes is alive, and that's all I can say. There was nothing happening because of the writers strikes and stuff like that, but we'll see. I'm not going to drown in projects like I was before, but that it is one of them that I really want to do and it might happen."
"There's a lot of detail from autobiographical things, but not just mine — also Walt Martin and Matt Barrick from the Walkmen have all kinds of stories," he continued. "Tom, my brother, is essentially the hero of everything. Tom and I play ourselves, my wife isn't in it, but the whole chemistry and DNA of the show is very different than anything I think that exists."
Watch the video above.