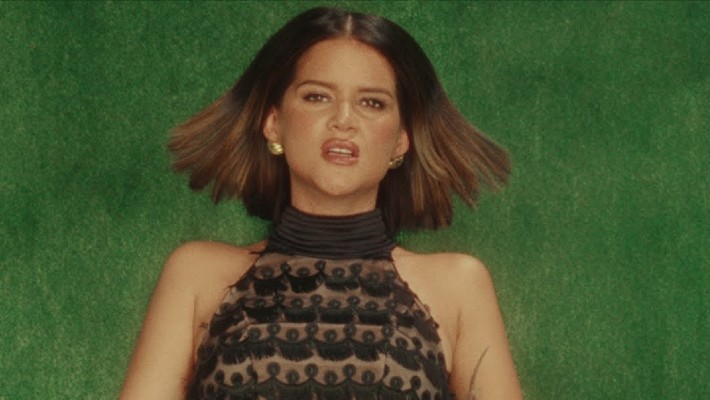 Maren Morris has learned the hard lesson in which if you love something that doesn't love you back, you have to let it go. In Morris' case, she makes a firm decision to leave country music.
This past Friday (September 15), Morris dropped a two-track EP called The Bridge, which features the song "The Tree." On "The Tree," Morris seems to reflect on recent events — which may include calling out Brittany Aldean, wife of country singer Jason Aldean, for transphobic comments and slamming Morgan Wallen's use of a racial slur. While many praised Morris' outspokenness, some country music fans labeled her a "lunatic" and outcasted her within the genre.
"I'm done fillin' a cup with a hole in the bottom / I'm takin' an axe to the tree / The rot at the roots is the root of the problem / But you wanna blame it on me," she sings.
In the accompanying video, she is seen walking out of a country town, and literally cutting down a tree. A billboard reading "Welcome to our perfect small town, from sunrise to sundown" appears toward the end of the video, which seems to satirically allude to Jason Aldean's controversial song, "Try That In A Small Town."
It's worth noting that the song is produced by pop go-to Greg Kurstin and Jimmy Robbins, and released through Columbia Records, instead of Morris' previous label, Sony Nashville.
You can see the video for "The Tree" above.