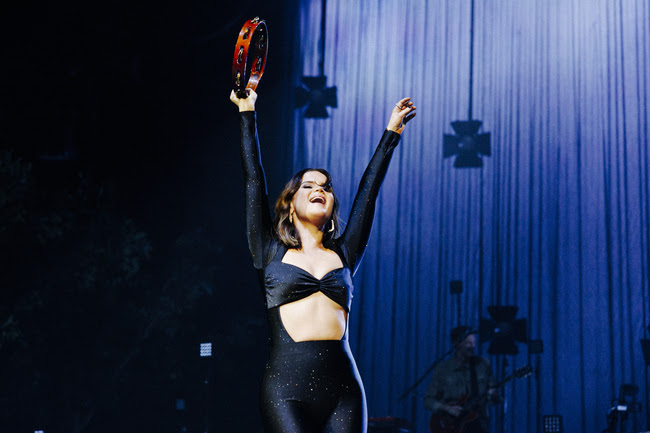 Look, I'm not going to pretend to be familiar with the extremely tabloid-friendly scandal that has subsumed the reality TV sensation Vanderpump Rules in recent months. I just report the news as it pertains to music. Today, there's a bit of lightweight music news related to the so-called "Scandoval."
Let Billboard summarize the backstory for you:
Back in February, OG cast member Tom Sandoval was caught cheating on Ariana Madix, his partner of nine years, with one of her best friends, Raquel Leviss. Except it wasn't just cheating — it was a full-blown seven-month affair that took place under everyone's noses, all while cameras were rolling throughout the Bravo hit's tenth season.
Apparently, in a special episode appended to the end of the season addressing the fallout from the cheating, Sandoval's pal Tom Schwartz deflected his wife Katie Maloney's questions about the affair with a weird tangent about man-eating crocodiles, to which Maloney replied, "You sound like a country song." Enter pop-country star Maren Morris, who turned Schwartz's monologue into a bite-sized bit of music and uploaded it to TikTok. Here you go: