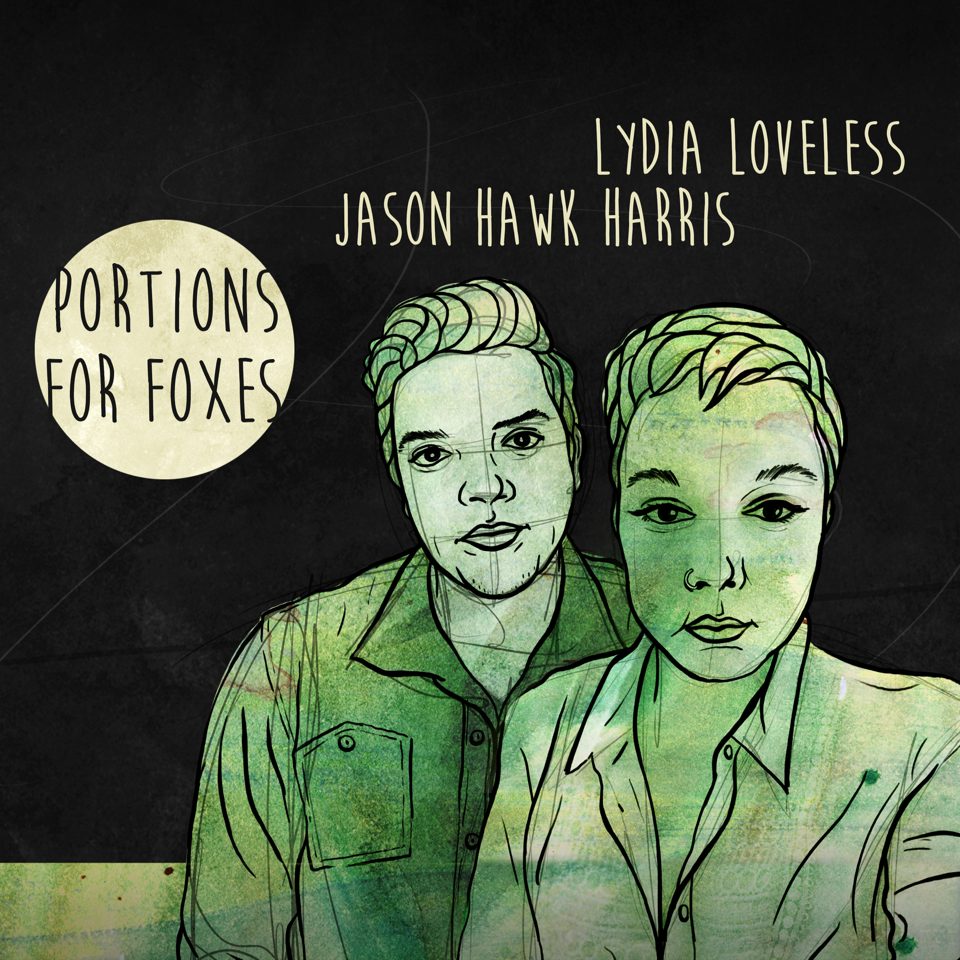 A new Lydia Loveless album is on the way, but first the Columbus singer-songwriter has something else to share: a cover of Rilo Kiley's More Adventurous classic "Portions For Foxes" sung in tandem with Jason Hawk Harris, featuring Sam Brown of New Bomb Turks/Divine Fits fame on drums.
"Jason and I just wanted to do something nostalgic and a bit different," Loveless says in a press release. "Jason picked it, really. We tossed around Blink-182 and Cursive covers. The recording process was a blast and we really hit it off – and blew a fuse in the soundboard. Sam Brown from New Bomb Turks came in and did drums and killed it. I'm super proud of it." Harris adds, "Let me just add that I really just wanted to yell 'c'mere' into an expensive condenser mic."
Hear the cover below.