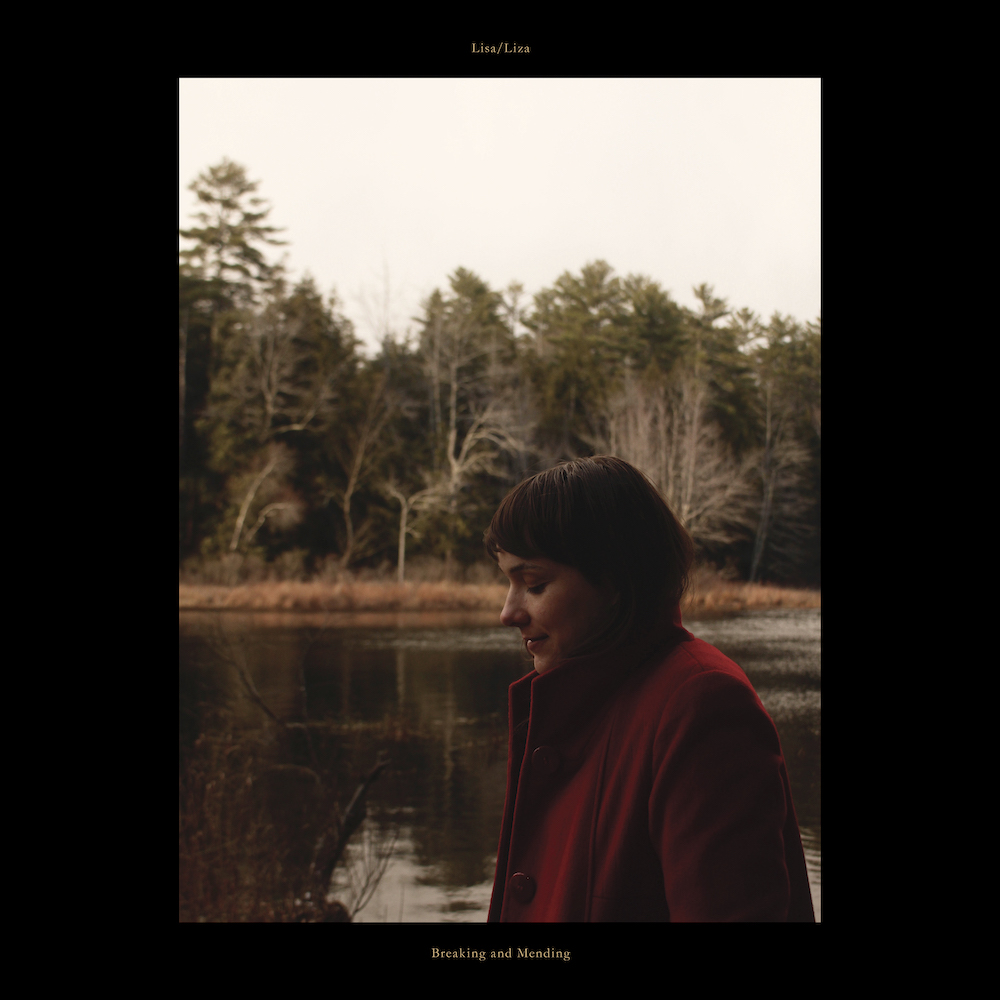 The Portland, Maine folk songwriter Liza Victoria has announced a new Lisa/Liza album, Breaking And Mending, her follow-up to 2020's Shelter Of A Song. "I wrote many of these songs working through heavy aspects of living with chronic illness," Victoria shared in an artist statement, continuing:
Recovering and then not knowing when I would have to be strong again. Feeling alone and fighting that loneliness with every resource I had the energy to collect. Music was a friend to me during this, and I know it will continue to be. The songs were often written in times when I felt well enough to write. Sometimes I was exhausted from these experiences and I wrote about what was on my mind. I was dealing with the heavy lifting of working through trauma at the same time. These songs were a result of those experiences. When I hear them, I think that maybe I put more of myself into these songs than I have into any other album. I am glad to hear that now. It feels very much like it captured my emotional landscape in the last two years.
Today, she's sharing the spectral and immersive "Held Together." "All this time/ I was building a garden/ I was waiting for rainfall," she sings on it. "So I rearranged the seasons/ In order and meaning/ All that I held then was/ The weight of a feeling." Listen below.
TRACKLIST:
01 "Felt Twice"
02 "Held Together"
03 "Fight For You"
04 "Kiss The Flowers"
05 "Wild Fox"
06 "Breaking And Mending"
07 "John Prine"
08 "Tree Line"
Breaking And Mending is out 4/28 via Orindal Records.