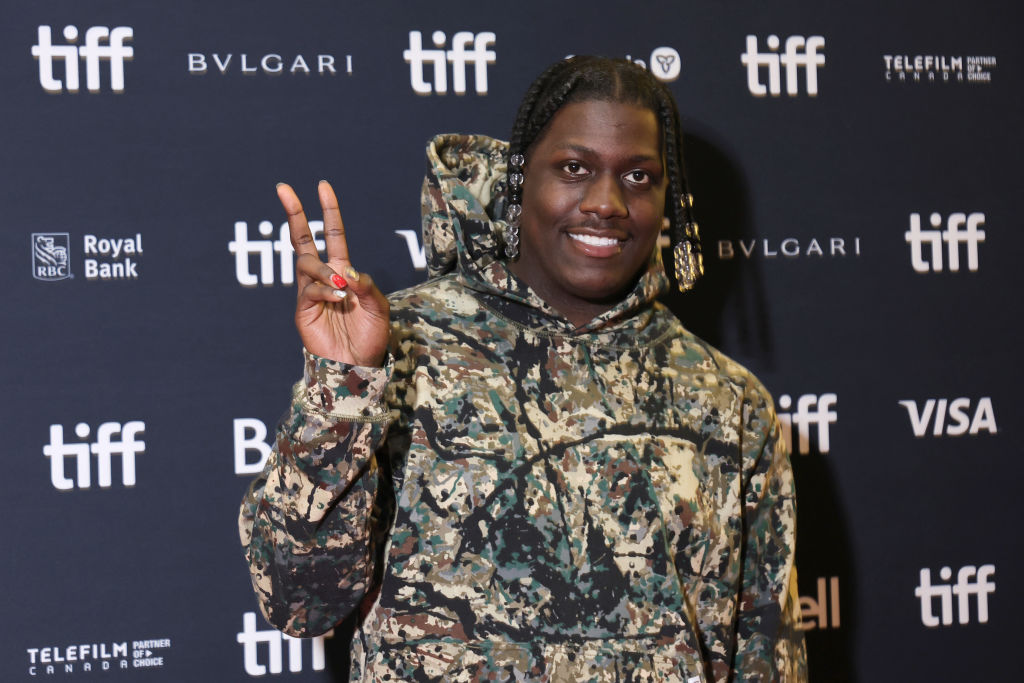 Lil Yachty, Soulja Boy, and Lindsay Lohan are among the celebrities charged by the Securities And Exchange Commission for promoting cryptocurrency assets without disclosing that they were being paid to do so. The charges were handed down as part of an investigation into crypto company owner Justin Sun.
"While we're neutral about the technologies at issue, we're anything but neutral when it comes to investor protection," Gurbir S. Grewal, Director of the SEC's Division Of Enforcement, said in a press release. "As alleged in the complaint, Sun and others used an age-old playbook to mislead and harm investors by first offering securities without complying with registration and disclosure requirements and then manipulating the market for those very securities."
"At the same time, Sun paid celebrities with millions of social media followers to tout the unregistered offerings, while specifically directing that they not disclose their compensation," Grewal continued. "This is the very conduct that the federal securities laws were designed to protect against regardless of the labels Sun and others used."
Eight celebrities were charged: Lindsay Lohan, Jake Paul, DeAndre Cortez Way (aka Soulja Boy), Austin Mahone, Michele Mason (aka Kendra Lust), Miles Parks McCollum (aka Lil Yachty), Shaffer Smith (Ne-Yo), and Aliaune Thiam (Akon). With the exception of Soulja Boy and Mahone, the remaining celebrities settled the charges by agreeing to pay a total of more than $400,000.