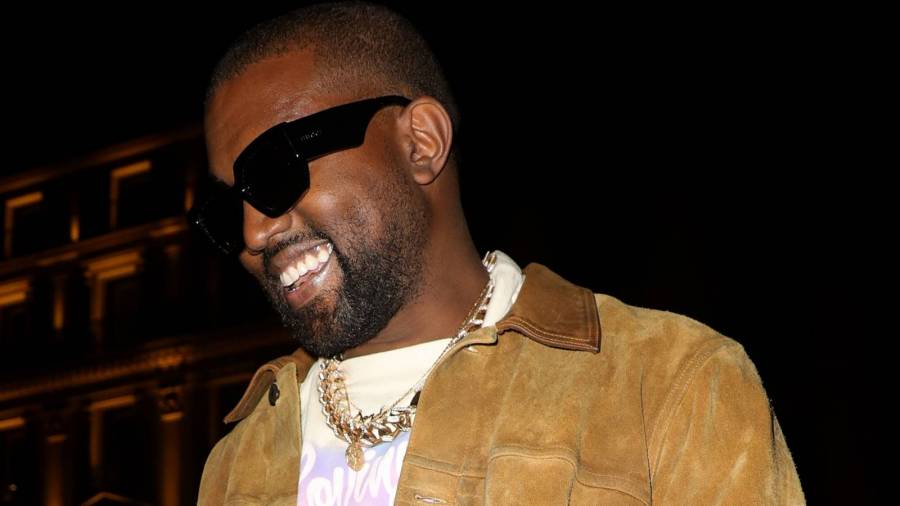 Forbes' annual list of the World's Highest Paid Celebrities has arrived.
Unsurprisingly, Kanye West has settled in the Top 5 with $170 million earned, trailing behind his sister-in-law Kylie Jenner who pulled in a whopping $590 million, making her the top earner.
Meanwhile, Hip Hop's first billionaire JAY-Z pales in comparison at $53.5 million earned, landing him in the No. 42 spot.
Other honorable mentions include Post Malone with $60 million (No. 28), Diddy at $55 million (No. 37) Drake with $49 million (No. 49), Rihanna with $46 million (No. 60), Will Smith with $44.5 million (No. 69), Travis Scott at $39.5 million (No. 82) and finally, DJ Khaled with $36.5 million (No. 95).
Ye caused some controversy over his financial status earlier this year.In April, Forbes christened Kanye a billionaire after "months" of asking for his financial records. and determined his net worth to be around $1.3 billion. But Ye insisted he was worth over three times that amount.
Shortly after the story was published, Forbes staff writer Zack O'Malley Greenburg revealed Kanye sent him a late night text disputing Forbes' claim.
"It's not a billion," he text. "It's $3.3 billion since no one at Forbes knows how to count."
Forbes then broke down how they arrived at $1.3 billion, explaining Ye's Yeezy adidas collab — which Forbes estimated brought him royalties of over $140 million from sales last year — properties, assets and his G.O.O.D. record label, worth at least $90 million, finally landed him a spot in the exclusive billionaire club.