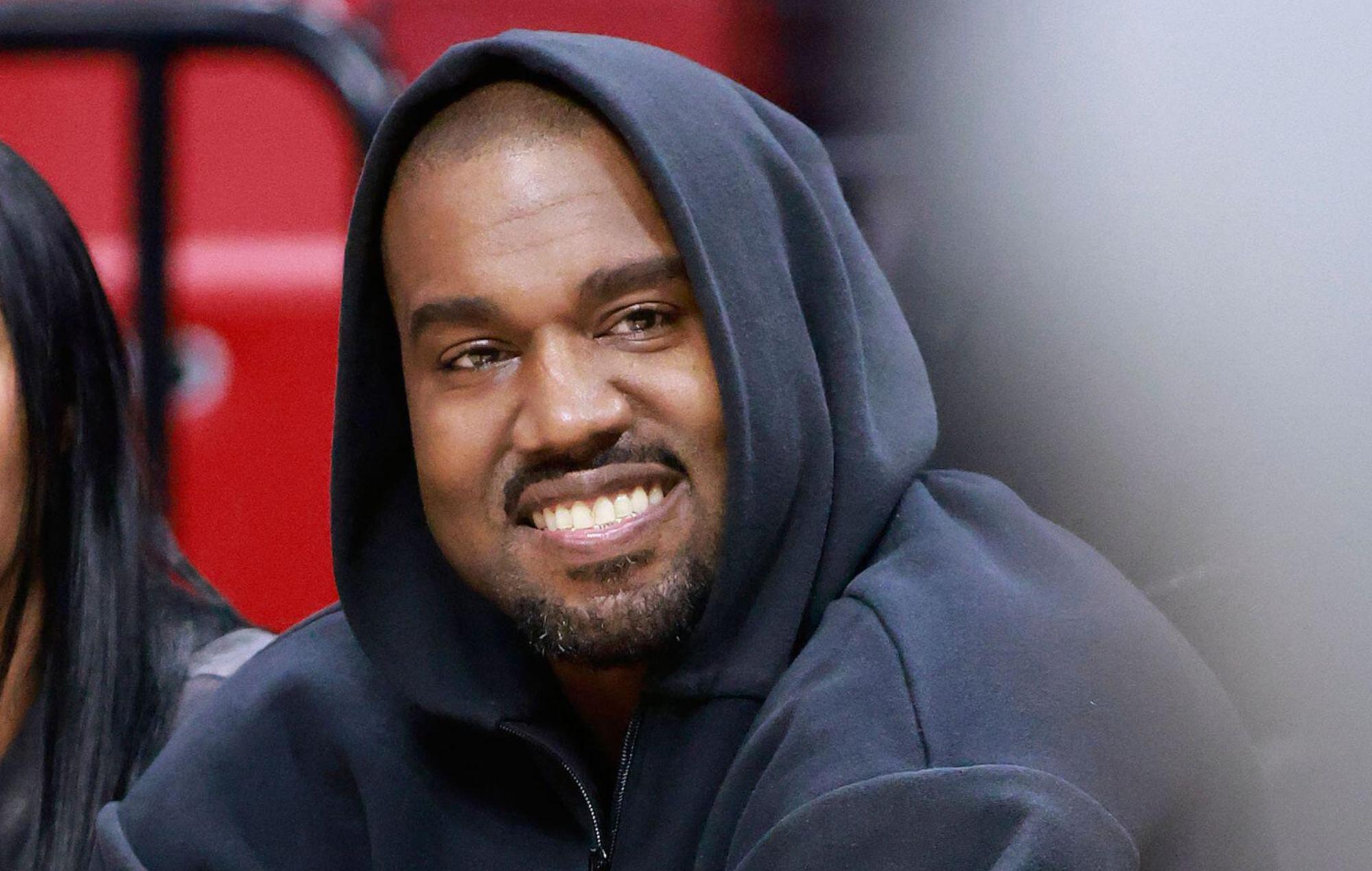 Kanye West and his partner Bianca Censori have reportedly been "banned for life", after indecent exposure on a Venice boat.
The incident took place in Venice recently, when the artist was photographed with his underwear down during a canal boat ride with his partner, and criticised for indecent exposure.
Now, the boating firm has publicly called out the 46-year-old rapper and his 28-year-old partner for the event, and subsequently banned them from ever boarding any of the company's boats ever again.
Speaking with the Daily Mail Australia (via The Independent), Venezia Turismo Motoscafi of the company explained the company's distance from the musician following the images coming to light, and explained that the two would have been kicked off the vessel if the driver had noticed.
"The driver had to keep a lookout for traffic and did not see these obscenities," they began. "If this had happened, he would have immediately disembarked and reported the transgressors to those in authority."
They also claimed that the driver did not notice the events unfolding in the back of the boat as a third person with the couple had "obstructed the captain's view".
"We completely dissociate ourselves from such acts and behaviour," they added. "Mr West and his wife will certainly no longer be welcome on board our company's boats."
Neither West nor Censori have commented on the incident, although some outlets including the Metro have alleged that the controversy may have been a publicity stunt, designed to draw more attention to the rapper's upcoming musical projects.
This is far from the first time that West has made headlines with his controversial behaviour in recent months.
Since a launch event for his 'Donda 2' album in Miami last year, West has shared a spate of anti-Semitic comments, beginning when he tweeted that he was going to go "death con 3 [sic] On JEWISH PEOPLE" back in October 2022.
He has also had his social media accounts suspended multiple times due to his remarks, while many figures in the entertainment world have also condemned him, as have several political figures and organisations that represent Jewish communities.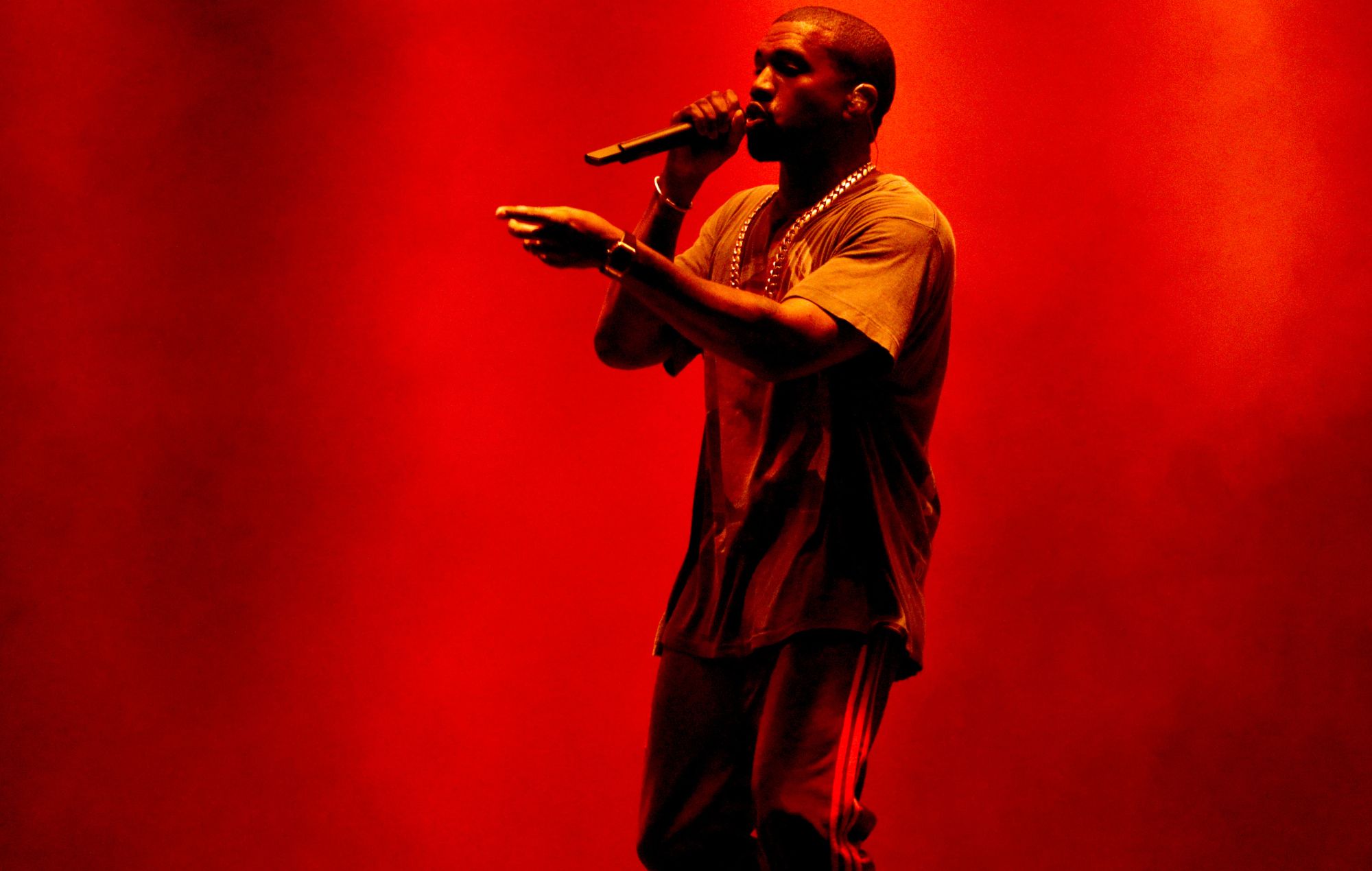 Additionally, the star lost brand deals with Balenciaga, Adidas and Gap, and had his honorary degree from The School Of The Art Institute Of Chicago rescinded. Adidas later donated the proceeds from remaining stocks of West's Yeezy shoes to organisations fighting antisemitism.
Last month, however, West appeared on stage for the first time since February 2022 when Travis Scott brought him out at his special Circus Maximus live stream from Rome.
Additionally, rumours about the artist gearing up to release a new album have come to a head recently, with some sources close to the artist announcing that he is set to drop new material any day now.