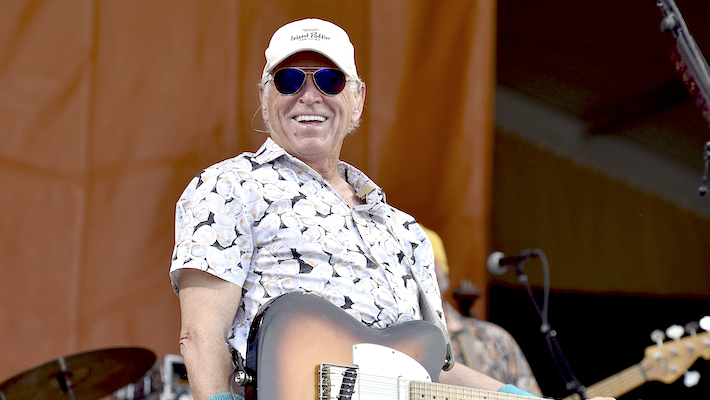 Singer and songwriter Jimmy Buffett, known for his breezy country-influenced pop hits, died this Friday. The news was confirmed in a statement on his official website.
"Jimmy passed away peacefully on the night of September 1st surrounded by his family, friends, music, and dogs," read the statement. "He lived his life like a song till the very last breath and will be missed beyond measure by so many."
Known for hits like "Margaritaville," "Cheeseburger In Paradise," and "Come Monday," Buffett's music was often attributed to an "island escapism" form of sound, which continued throughout most of Buffett's career. Another one of these hits was 2003's "It's Five O' Clock Somewhere," a duet with Alan Jackson. Fans of Buffett often called themselves "parrotheads" and wore Hawaiian-style shirts to his performances.
The song "Margaritaville," itself, inspired Buffett to open similarly themed restaurants and hotels in Florida, New York City, and Las Vegas.
In a very quick blink-and-you-miss-it moment in the 2015 film Jurassic World, Buffett is seen escaping a resort with two margaritas in hand as dinosaurs run amok.
At the time of writing, a cause of death has not yet been confirmed.
According to Variety, Buffett is survived by his second wife Jane, their two daughters, Sarah and Savannah, and son, Cameron.