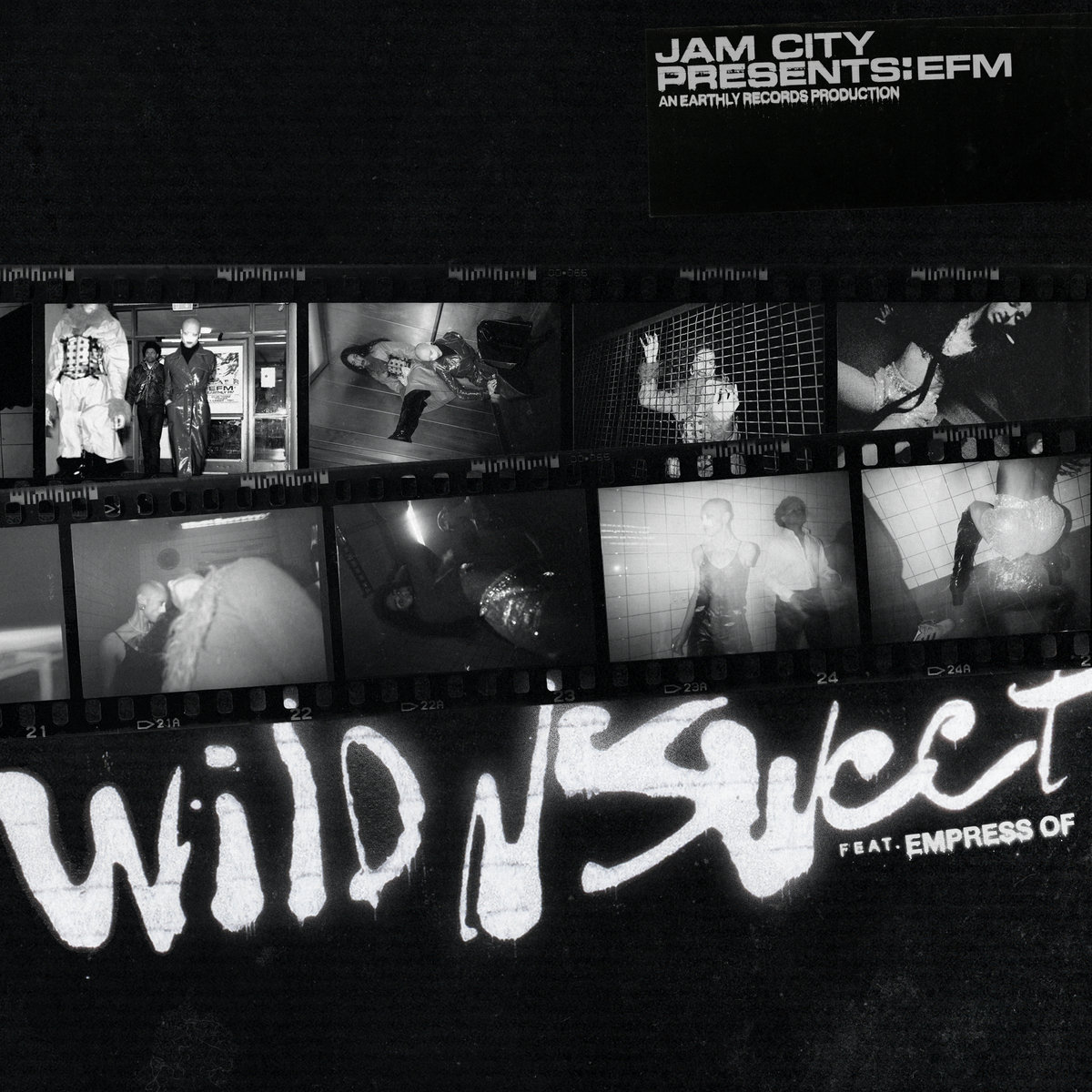 Later this month, the UK dance producer Jam City will release the new collab-heavy album Jam City Presents EFM. We've already posted "Redd St. Turbulence," with Show Me The Body's Julian Cashwan Pratt, and "Times Square," with Aidan. Today, Jam City has teamed up with Empress Of for the new song "Wild N Sweet."
Jam City has always built tracks deliberately, one piece at a time, and that's what he does on "Wild N Sweet." You can tell from the opening seconds that it's about to explode into house euphoria, but the big thumping beat only truly arrives a few times. Empress Of sings with the same kind of vulnerability that she brings to her solo work, but she puts herself in more of a house-diva role. It's a cool song.
For the "Wild N Sweet" video, director Jouri David Hoepfner shows split-screen black-and-white images of a big night out. Check it out below.
Jam City Presents EFM is out 5/25.