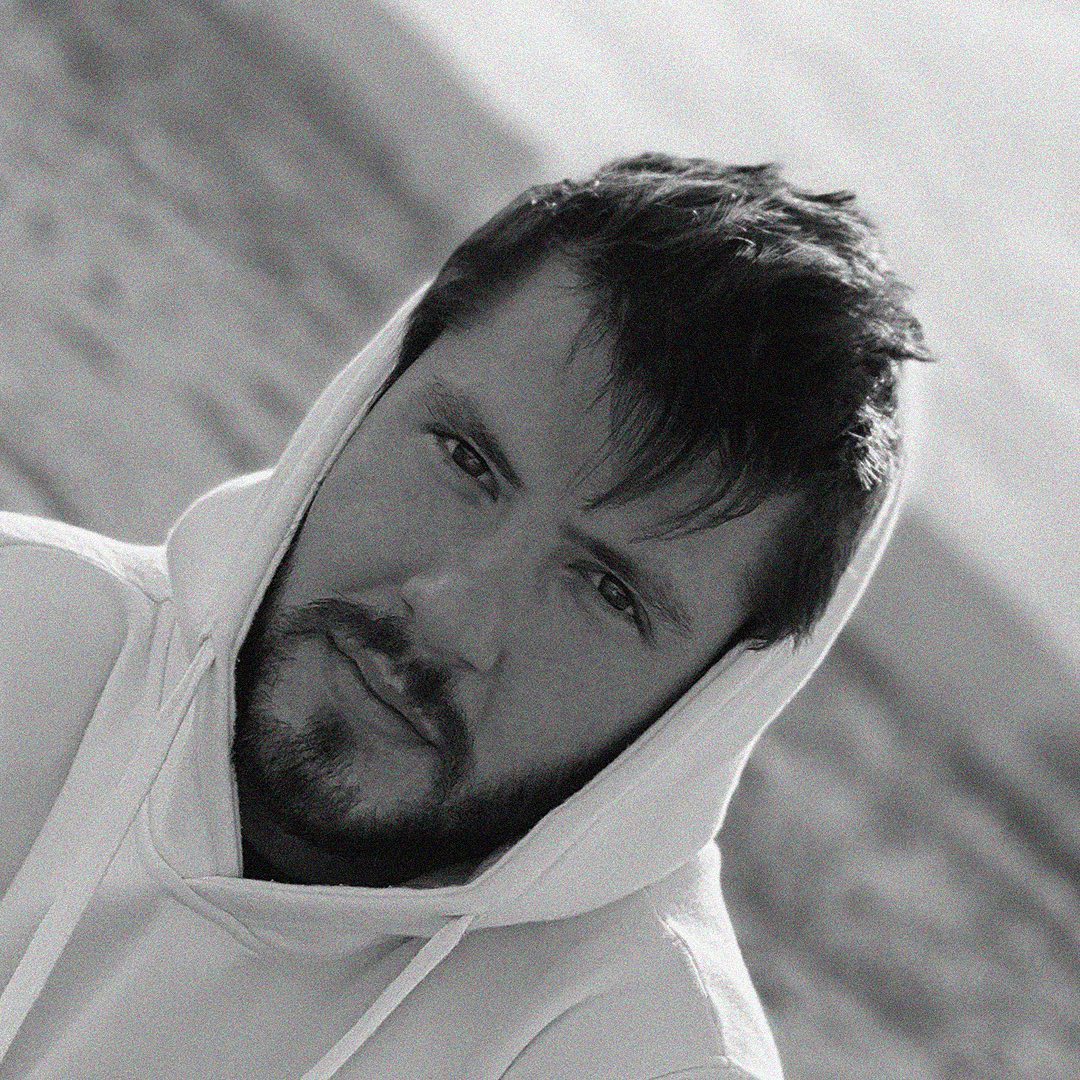 Hip hop artist Jake Oulton began his speedy ascension in music last year when he launched his career with a few singles including "Life On The Highway," "Rodeo," and "Until The End." He shortly followed up by unveiling the full EP 11:11, a powerful cocktail of euphoric music and nostalgic vibes merged into one six-track masterwork.
He now returns with another impressive joint in collaboration with Joey M titled "Promise Keeper." His versatility and solid skill set, paired with a strong penchant for innovation and fusion are some of the main elements of his rapid rise in the game. After years of hard work, freestyling and creating art independently, he is now fully determined to share his music with the world and the fans' reactions have been incredibly encouraging.
His main goal is to spread the message that people should be living their best life, and one thing is certain, Jake Oulton practices what he preaches by pushing himself to achieve the best version of himself. He has written an impressive 140+ songs, alternating between fun and engaging tunes, and slower-paced and more nostalgic ones with deeper thematic.
Oulton has got it all, and his two latest releases, "Woman Like You" and "Promise Keeper" just confirm what everyone first witnessed on his previous releases; hard work and talent combined produce masterful art!
Follow Jake Oulton: Instagram – Spotify – SoundCloud – YouTube