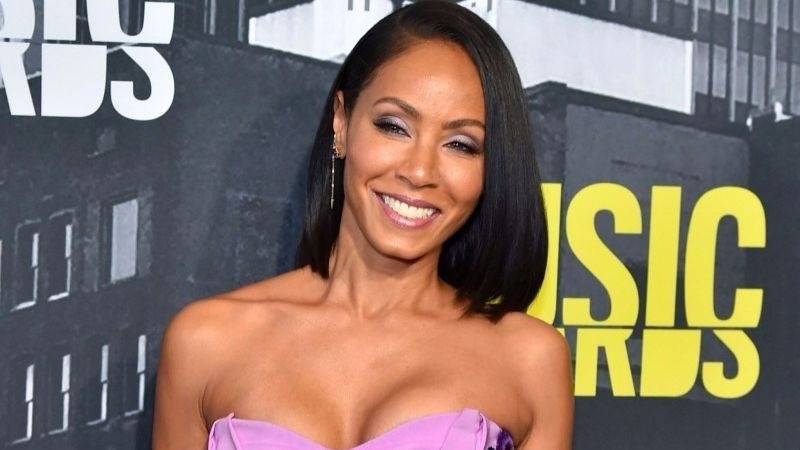 Will and Jada Pinkett Smith, August Alsina and Angela Yee were all trending Twitter topics on Tuesday (June 30) following an interview with The Breakfast Club co-host.
During Yee's hour-long conversation with Alsina, he addressed the rumors he once dated Pinkett Smith and claimed Will gave him permission to have a sexual relationship with his wife. But according to Page Six, Pinkett Smith's rep calls Alsina's story "absolutely not true."
But Alsina paints a different picture. He told Yee with 100 percent conviction an open and honest conversation took place between the blockbuster movie star and him.
"I love those people literally like my family," Alsina said. "I actually sat down with Will and had a conversation due to the transformation from their marriage to life partnership that they've spoken on several times and it not involving romanticism. He gave me his blessing and I totally gave myself to that relationship for years of my life.
"And I truly am really, really deeply loved and have a ton of love for her. I devoted myself to it. I gave my full self to it – so much so to the point that I can die right now and be OK with knowing that I truly gave myself to somebody."
Alsina sang about a love affair with an actress on the song "Nunya" in 2019. The single art featured a text from a woman named Koren, which is Pinkett Smith's middle name, but he denied the song was about her.
So far, Will nor Pinkett Smith have publicly addressed the allegations. But the couple has allegedly been in an open relationship for years.  In 2005, Will told The Daily Mail they speak freely about being sexually attracted to other people.
"If it came down to it, then one can say to the other, 'Look, I need to have sex with somebody," he said. "I'm not going to if you don't approve of it – but please approve of it'."
Check out Alsina's conversation with Yee below. The topic comes up around the 16:45-minute mark.