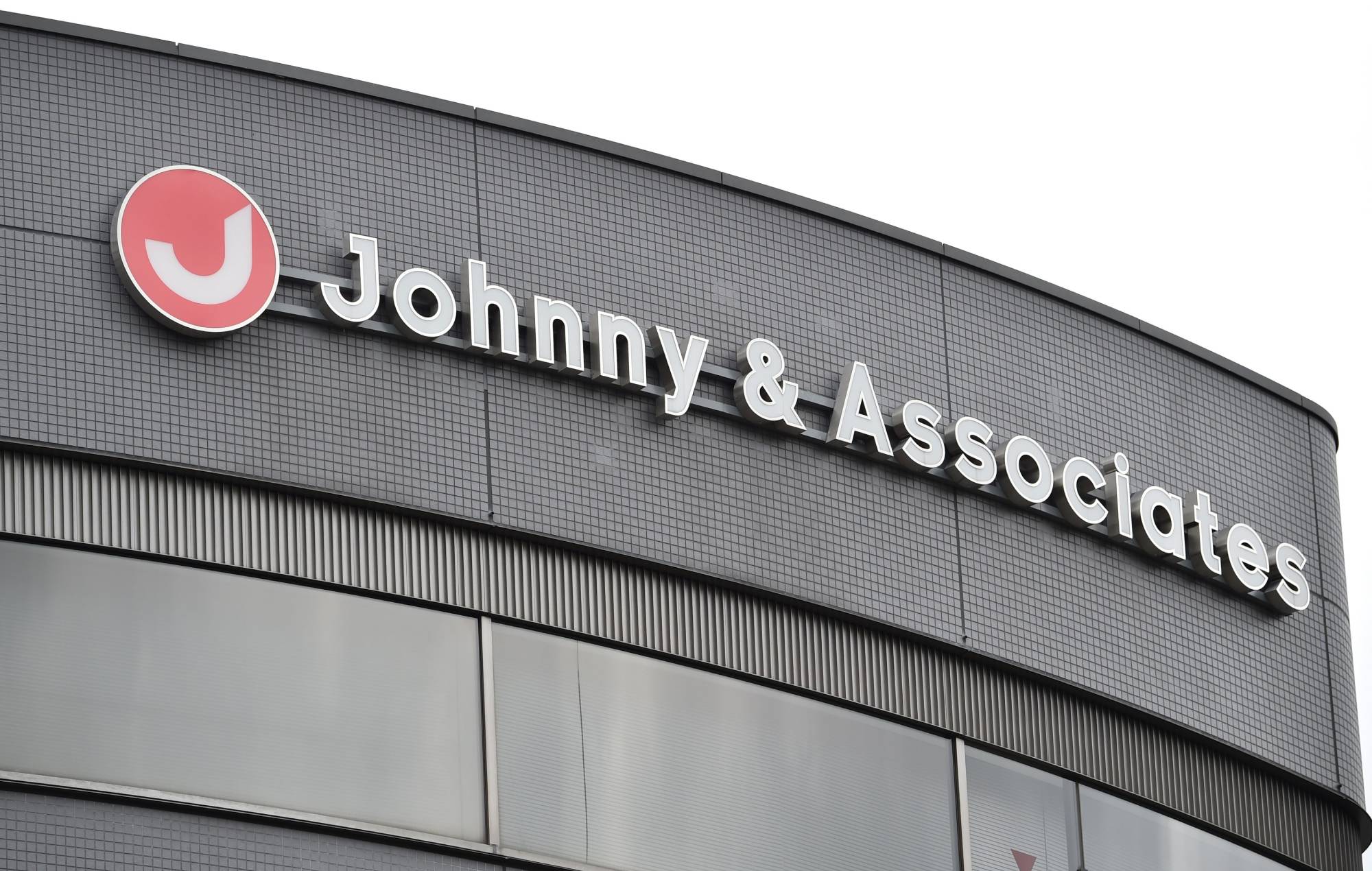 Noriyuki Higashiyama – the new boss of a J-Pop agency recently disgraced after allegations of abuse – has now come under fire as accusations have arisen of him sexually assaulting young boys.
The news comes after ​​accusations came to light targeting the late Johnny Kitagawa, who was the former head of the Johnny and Associates business. He was arguably one of the most influential figures in Japan's entertainment industry and was the gateway to stardom for many young performers.
He had faced allegations of sexual misconduct while he was alive and some were proven in a civil court, but he never faced charges. He continued recruiting and training teenage boys until his death in 2019, aged 87.
Now, new boss Noriyuki Higashiyama has also been accused of sexually assaulting numerous young boys, and appeared at a press conference yesterday (September 7), where he was met with questions about the claims.
At the event, journalists asked him about allegations published in a book, which claimed that he massaged boys' crotches, exposed his genitals and told them to "eat my sausage" were true (via BBC News).
Here, he responded that he had no recollection of any events that may or may not have happened. "I don't remember clearly," he responded. "Maybe it happened, maybe it didn't. I have trouble remembering."
He did however acknowledge claims that he had bullied younger performers, saying that it was possible he had been overly strict with them and would not behave in that same manner now.
Higashiyama came into the new role for Johnny and Associates recently, after Kitagawa's niece stepped down from the role. She had recently faced backlash following the allegations surrounding her uncle and had been urged to resign from the role.
Speaking at the conference, Higashiyama also told journalists that he is looking to "win back trust" in the company and is "putting my life on the line for this effort". He also added that he had never been a victim of the former leader's abuse, but was aware of the rumours. "I couldn't, and didn't, do anything about it," he said.
The Johnny and Associates agency has held a near-monopoly on Japanese boy bands for decades, however, following the accusations against Kitagawa, the BBC shared a documentary on the company and prompted more victims to come forward with their stories.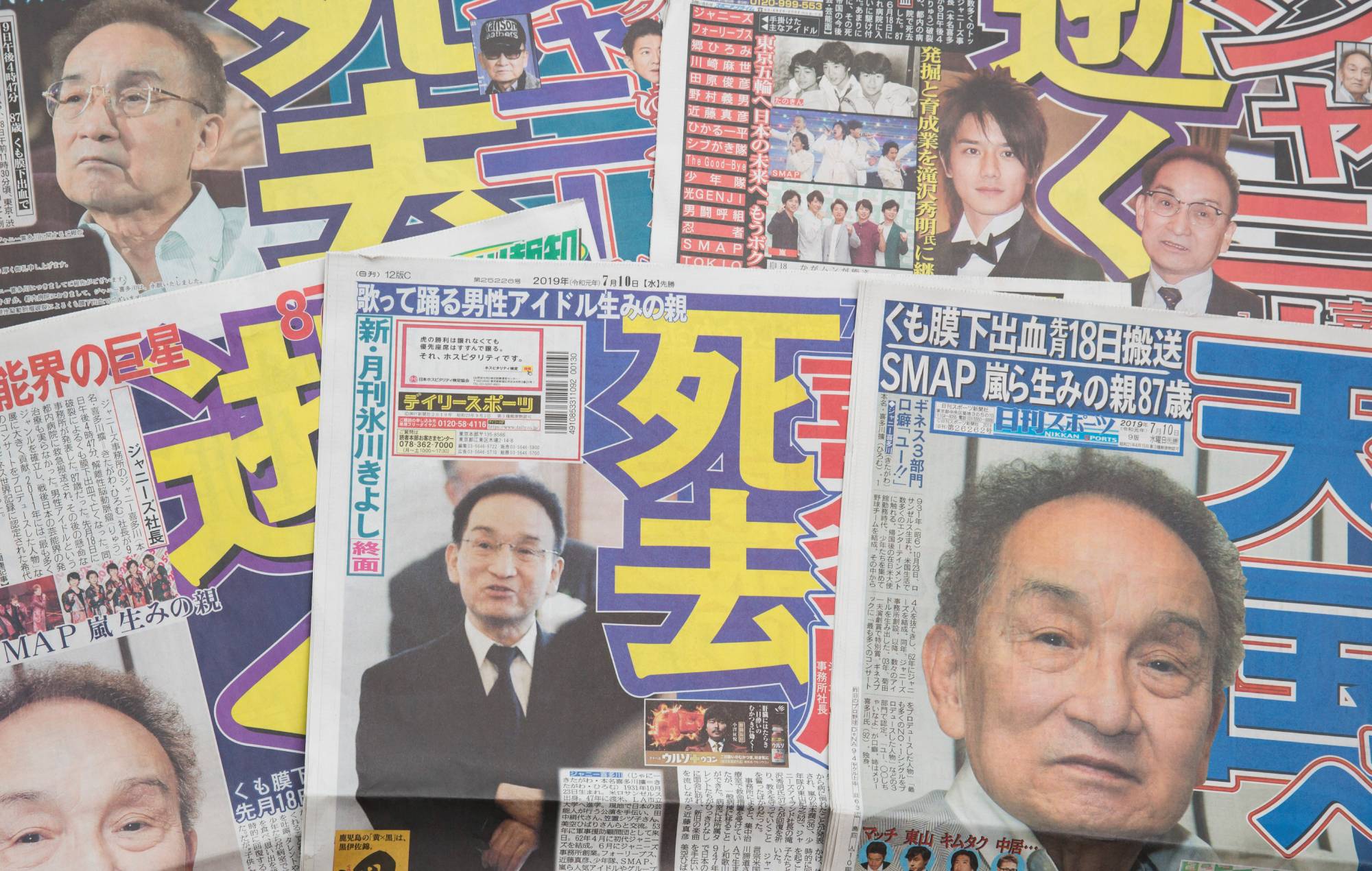 It also led to an independent investigation, which interviewed 41 people, including 23 victims, and found that Kitagawa abused a "large number" of young men "extensively" from the 1950s, through the 1970s (when Johnny and Associates was set up), until the 2010s.
Similarly, results of a UN Working Group on Business and Human Rights released in early August found that Kitagawa had molested hundreds of boys and that the working environment in Japanese entertainment had enabled the activities of sexual predators.
According to the outlet, outgoing chief executive Ms Fujishima has acknowledged Kitagawa's abuse for the first time, saying that it was the level of power held by the pop mogul that led to many in the agency, including herself, keeping silent.
Matsutani Soichiro, a journalist who has covered the Japanese entertainment industry for years also explained the level of power he had over the Japanese entertainment industry. In May, he revealed that declining revenue for TV stations and magazines made them overly dependent on Johnny and Associates' idols for ratings.
Higashiyama will lead the agency's efforts to compensate victims and seek amends.