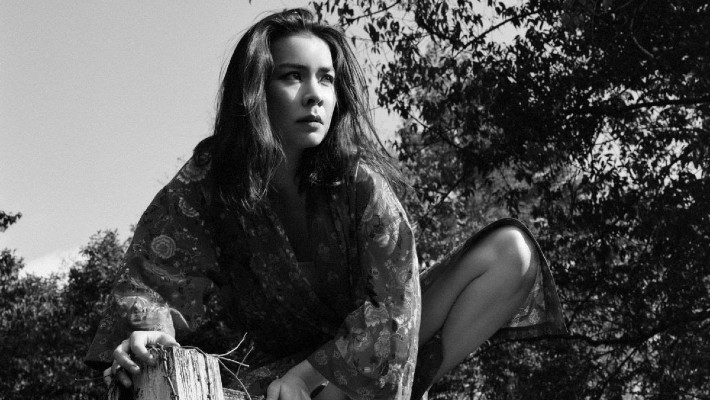 Mitski is on top of her game. Earlier this month, the singer-songwriter dropped her album The Land Is Inhospitable And So Are We, which Uproxx's Steven Hyden believes signifies "something greater and altogether new for Mitski." She's already confirmed a string of intimate live dates from September 11 to October 20, stretching from Los Angeles and New York to Berlin, London, and Paris. But will she stage a larger tour?
On Wednesday, September 27, Mitski posted across her social channels that she will announce tour dates next week. She didn't identify a specific day, but encouraged fans to "sign up for news and updates by texting +1 (432) 755-7123 or at laylo.com/mitski."
"The Land Is Inhospitable And So Are We is not the kind of record you make in anticipation of playing stadiums with Harry Styles, as Laurel Hell was," Hyden wrote in his album review. "Rather, it is situated in a strange, shadowy environment that exists strictly in the singer's imagination, and only during the album's 32-minute duration. Which is why, based on my own personal experience, I suspect listeners will play it compulsively, in order to re-conjure what Mitski has invented for one more half-hour. The land might be inhospitable, but her world draws you in."
Next week, Mitski's listeners will learn which physical environments in which they'll be able to enjoy the album.