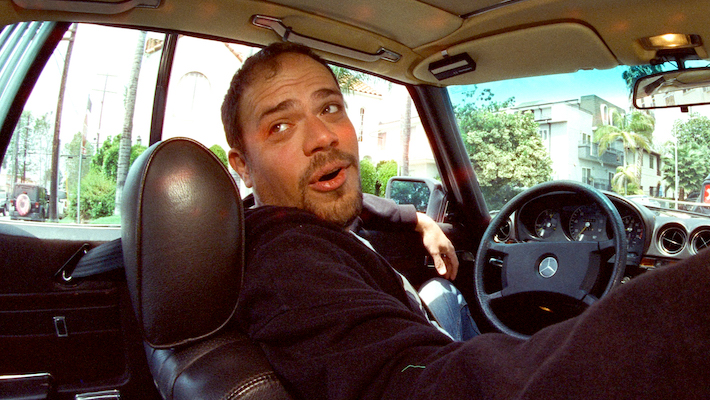 The NFL season is upon us, and Steven and Ian are marking the occasion by launching their first ever Fall Albums Fantasy Draft. Here's how it works — they each pick five albums that are coming out this fall with the object of accumulating the highest overall Metacritic score. In this scenario, Olivia Rodrigo is like Patrick Mahomes and Taylor Swift is like Justin Jefferson. Does that make sense? No? It will when you listen!
Before that, Steven gives a recap of his weekend in Dayton for the 40th anniversary Guided By Voices shows. Was the line for the men's bathroom a disaster? Of course it was! Also, the guys delve into the online dust-up between Jeff Rosenstock and Steve Albini — and the Canadian punk band Propagandhi (?) — over music venues that take a portion of artists' merch sales. Finally, they pay tribute to the recently fallen icons Jimmy Buffett and Steve Harwell of Smash Mouth.
In Recommendation Corner Ian talks up a new posthumous album from Sparklehorse while Steven recommends the latest power-pop gem from Cory Hanson.
New episodes of Indiecast drop every Friday. Listen to Episode 153 here and subscribe wherever you get your podcasts. You can submit questions for Steve and Ian at [email protected], and make sure to follow us on Instagram and Twitter for all the latest news. We also recently launched a visualizer for our favorite Indiecast moments. Check those out here.