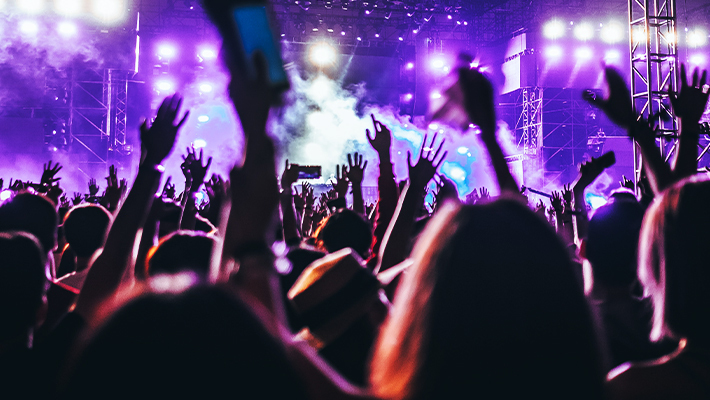 Every summer, the music press tries to figure out the song of the summer. For Steven, this can be a tedious exercise that feels like one of those fake holidays made up by greeting card companies to sell product. Nevertheless, the discourse is welcome during an otherwise dead time of the year. So Steven and Ian are getting down to the task this week of determining the defining track of the season.
Before that, the guys discuss the latest dust-up between musicians and music critics to unfold online. What is at the heart of this conflict, and can it ever be resolved? Also, there's a conversation about memorable review-related feuds that Steven and Ian have had over the years, including the time that Donald Glover threatened to beat Ian up. (Steven never tires of hearing this story.)
Along with talking about the song of the summer, Steven and Ian also talk about patio music, a concept that has particularly interested Steven during the summer months. What makes a good patio music album? And is it possible to appreciate this concept if (like Ian) you don't have a patio and live in a place where it's always warm?
In Recommendation Corner, Ian talks about the new release from Spirit Night while Steven recommends an overlooked album from 2022 by Greg Freeman.
New episodes of Indiecast drop every Friday. Listen to Episode 150 here and subscribe wherever you get your podcasts. You can submit questions for Steve and Ian at [email protected], and make sure to follow us on Instagram and Twitter for all the latest news. We also recently launched a visualizer for our favorite Indiecast moments. Check those out here.