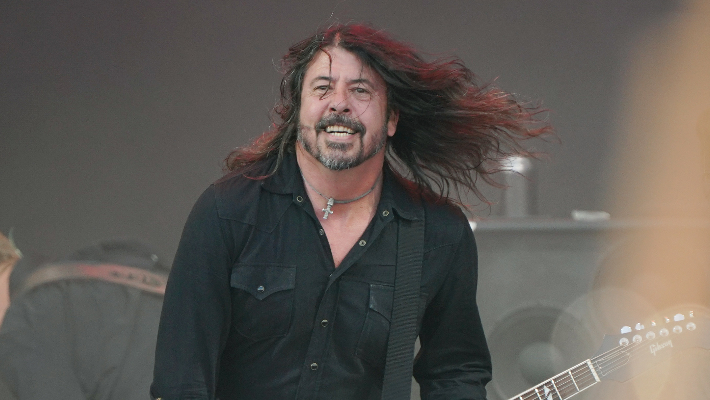 Welcome To Rockville announced its 2024 lineup of 150-plus acts on Wednesday, November 8, including headliners Foo Fighters, Slipknot, and Limp Bizkit. The 13th edition of the festival will also stage the likes of Mötley Crüe, Jelly Roll, Disturbed, Queens Of The Stone Age, Judas Priest, Greta Van Fleet, Evanescence, Stone Temple Pilots, Sum 41, and a dumbfounding amount more.
Early Bird Passes sold out earlier this week, as announced by the festival on Instagram, but there are plenty of ticket options available on the official Welcome To Rockville 2024 website. The festival is scheduled for May 9 to 12, 2024, at Daytona International Speedway in Daytona Beach, Florida. Tickets range from Weekend 4-Day Daytona Owners Club, Weekend 4-Day VIP, Weekend 4-Day General Admission, Single Day VIP, and Single Day General Admission. Camping, Reserved Camping, and Parking Passes are additionally available. Hotel bundles can be found here.
"2024 marks an exciting year for us as we have our biggest lineup ever with over 150 bands (50 more than in 2023)," Chamie McCurry, Chief Marketing Officer at Danny Wimmer Presents, said in a statement. "We'll be welcoming Mötley Crüe to the Rockville community for the first time, celebrating 25 years of Slipknot, 50 years of Judas Priest, the return of Foo Fighters, and so many more must-see moments!"
More lineup announcements are expected at a later date, but see where it stands now below.