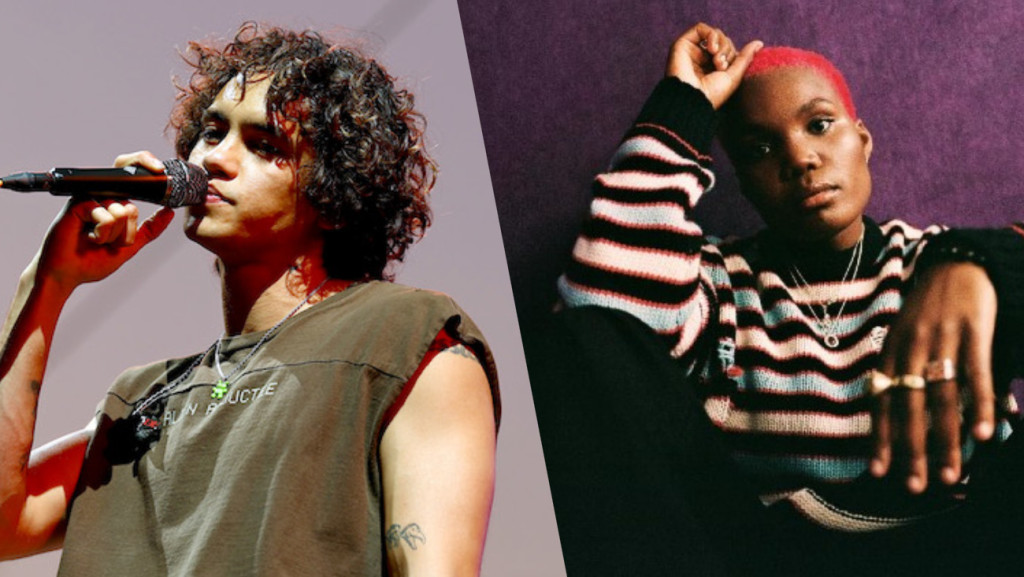 2023 music festival season may be mostly over, so now it's time to start looking forward to 2024. For folks in the Phoenix, Arizona area (or adventurers looking to make a trip out there), today (October 20) brings great news: M3F Fest just announced its 2024 lineup, which is led by artists like Arlo Parks, Dominic Fike, and Bakar.
Also on the bill are Barrett, Bennett Coast, BUNT., Coco & Breezy, Dayglow, DRAMA, Duke Dumont, Edapollo, Elderbrook, Fiji Blue, GORDO, Gorgon City, Hippo Campus, It's Murph, Jules Duke, KOL, Lane 8, Poolside, Roosevelt, SG Lewis, Shifty, Tim Atlas, Tommy Newport, Valley, Vandelux, WhoMadeWho, and Young Franco.
The event is set to go down on March 1 and 2 next year, at Phoenix's Steele Indian School Park, a new venue for the fest. M3F is a non-profit event, so 100 percent of proceeds will be donated to charity. $2 million has been donated since 2022, while $5.2 million has been raised in total since the festival's 2004 inception.
Uproxx's Carolyn Droke went to this year's fest and wrote, "Throughout the weekend, it was clear that everyone from friendly festival workers to excited attendees showed up with a chilled mindset. During the day, laid-back festival goers basked in the Southwest sun and spotted the grass with colorful picnic blankets and inflatable couches. Friendly strangers respectfully danced with each other during groovy DJ sets. Even during the most packed and popular sets people in the crowd made sure to be considerate of everyone else's personal space. Overall, organizers achieved their goal of creating an environment for music fans to let loose and have a good time, all while giving back to their community."
Tickets for M3F will be available starting Friday, October 20 at 10 a.m. PT, via the official festival website.